Positive progress for railways in the Western Balkans
Posted: 25 May 2016 | Nedim Begović, Transport Planning Manager at the South East Europe Transport Observatory (SEETO) | No comments yet
Nedim Begović, Transport Planning Manager at the South East Europe Transport Observatory (SEETO) writes about the latest investments of the Core Regional Transport Network, underlining that although the last three years have seen a positive trend towards rail infrastructure investment, a lot more is still needed to increase the competitiveness of railways in the Western Balkans…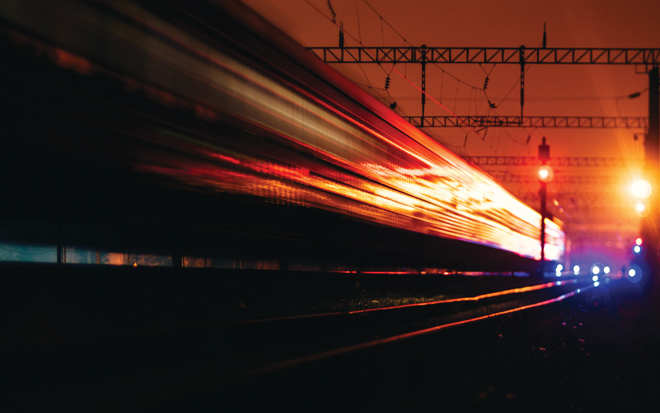 SEETO and the Western Balkans region have been placing intense focus on the strategic planning and extension of the EU TEN-T Core Network to Western Balkans. As Western Balkans partners participating in SEETO are not EU Member States, they are not automatically included within the EU strategic networks and plans, so this is carried out gradually through accession and cooperation processes between the EC and Western Balkans partners.
In 2015 new strategic objectives and guidelines for the development of the Western Balkans' transport system were set, which was accomplished through several high level events to tighten cooperation in the region and also to streamline the priorities for overall regional development.
The Western Balkans 6 (WB6) initiative conference between the Prime Ministers of the WB countries and the European Commission (initiated by the German chancellor held on 28 August 2014 in Berlin) provided a political framework for the more intensive development of transport infrastructure in the region. From a strategic point-of-view, substantial progress was achieved during 2015. Most notably, was the agreement by the six Western Balkan Prime Ministers in Brussels in April 2015 on the regional Core Transport Network and the composition of the list of regional infrastructure projects and soft measures to be implemented by 2020, as well as the extension of EU Core Corridor Coordinators (Vienna Summit in August 2015) mandate to Western Balkans. All of these measures aim to enhance connectivity between the Western Balkan partners and the EU network.
The definition of the TEN-T Core Network for the Western Balkans represents a milestone in regional transport cooperation. For the first time the regional transport network will be integrated with the Trans-European Transport Core Network and the Western Balkans states will participate equally to the corridors management mechanisms, thus becoming part of the big European family in the transport field.
The rest of this article is restricted to logged-in members. Login or subscribe free to read it.
Issue
Related organisations
Related regions