Foreword: From road to rail – a pan-European challenge…
Posted: 25 July 2016 | Jörg Leichtfried, Federal Minister for Transport, Innovation and Technology, Austria | No comments yet
After 17 years of construction and building costs totalling almost €11 billion, the big day finally arrived at the beginning of June 2016: the inauguration of the 57km-long Gotthard Base Tunnel in Switzerland which attracted much international attention highlighting the European dimension of centennial projects of this kind. Together with the Ceneri Tunnel still under construction and other projects in Italy, the tunnel has a key role within the European TEN-T core network. It once again showcases the relevance of international cooperation with neighbouring countries – in this case, Germany and Italy – for a corridor's capacity and long-term perspectives. The much reduced travel time and the gains in efficiency promise impetus for combined cargo transport via the corridor from Rotterdam to Genova…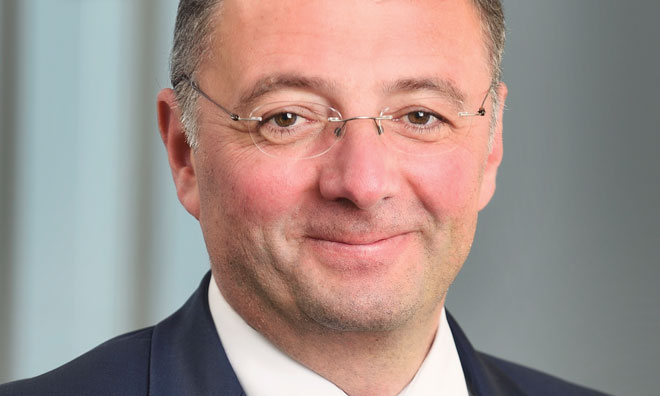 In Austria the Brenner Base Tunnel is of similar importance: once completed it will replace the Gotthard Tunnel as the world's longest railway tunnel. The further development of the railway networks – in particular key construction projects along the European corridors – guarantee Austrian businesses efficient connections to European maritime ports. This allows us to compensate for the disadvantages of being a land-locked country and permits Austria's industries, such as the automotive sector, to partake in the European value creation chain.
These cross-border mega projects also require us to identify joint operational concepts and regulations with our neighbouring countries as the only way to render rail transport more efficient and increase its share in total transport volumes in the medium-term.
Why do we want this? The ambitious climate goals set out in the Paris Agreement, the EU objectives, and the White Paper on Transport impose a clear reduction in climate damaging emissions – including from that of transport. These goals can only be achieved if we keep driving the shift of cargo transport from road to rail and creating the respective political framework conditions. More cargo transport by rail equals fewer emissions.
In Austrian cargo transport the 'modal split' currently totals approximately 30% which is already higher than the European average. Our target in the national overall transport scheme, however, is a shift of 40%. Various challenges still need to be overcome in order to reach this target.
The rest of this article is restricted to logged-in members. Login or subscribe free to read it.