LIVE: Q & A with Werner Glatz, Herrenknecht
Join our Global Railway Review correspondent Ian Hall as he wanders the halls of InnoTrans. In this quick Q & A, Ian interviews Werner Glatz, Global Sales Director of Herrenknecht…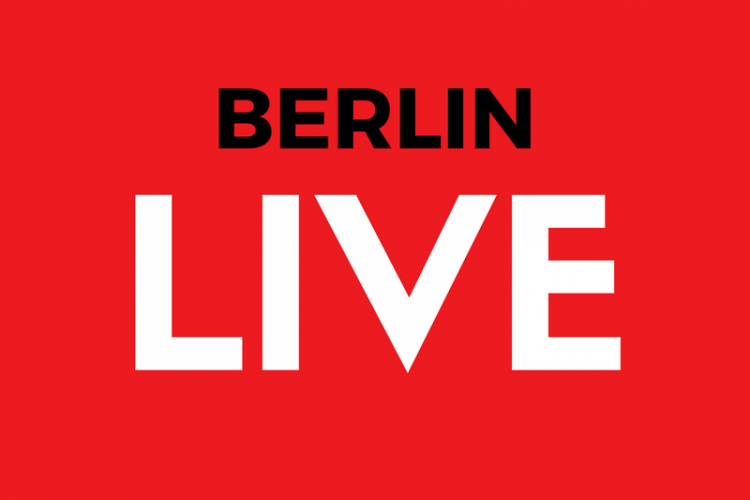 Join our Global Railway Review correspondent Ian Hall as he wanders the halls of InnoTrans. In this quick Q & A, Ian interviews Werner Glatz, Global Sales Director of Herrenknecht.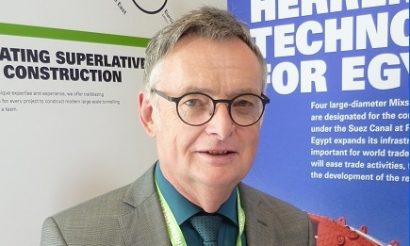 What does Herrenknecht do?
We make tunnel-boring machines, for example being used to construct London's Crossrail or in Doha. We are based in Schwanau, Germany.
How many times have you been to InnoTrans?
Since the event started, more or less. We've been doing the same here every time, really.
How has InnoTrans changed?
In its beginnings the event was purely related to rail. Now it's useful to us for many different applications. So, for us, the diversity of potential customers has grown. We started as a manufacturer and supplier of tunnel-boring machines and have expanded into mining and drilling technology for the exploration of geothermal energy.
What trends have you seen?
In tunnel-boring the trend is towards more large-scale projects and also increasingly complex projects, for example with complex geological situations and/or with high hydrostatic pressures to deal with.
What do you hope to get from InnoTrans?
InnoTrans is becoming more and more attractive given the diversity of people here, and we generally stay around our exhibition stand the whole time so we don't miss anyone. Our aim here is to retain existing customers and gain new ones.