The Rail Sector Skills Delivery Plan remains on track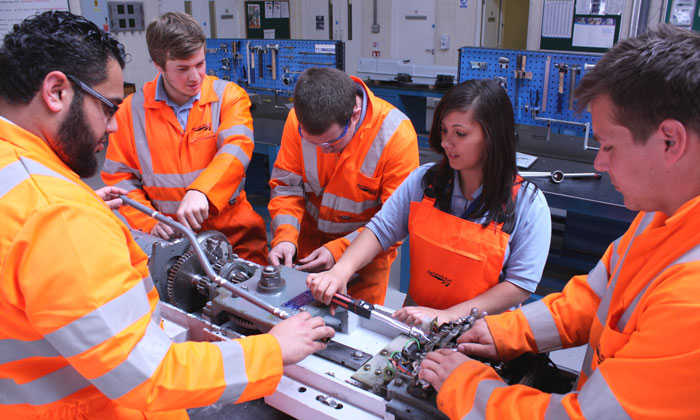 Six months into the delivery of the Rail Sector Skills Delivery Plan, The National Skills Academy for Rail (NSAR) has reported that major steps have been made towards its key targets. 
The plan was launched by the Department for Transport in December 2016 to support its ambitious rail investment plans by attracting a new generation of people to work in rail and investing in the existing workforce.
Skill challenges
The Transport Infrastructure Skills Strategy (TISS) highlighted the skill challenges facing the industry and set out plans to create 30,000 apprenticeships in transport by 2020, increasing diversity and raising skill levels. The strategy was also a call to action to the wider transport sector to play its part in meeting the skills challenge.
Director of Strategy, Shamit Gaiger, who is leading the NSAR team tasked with delivering against the plan's targets explains: "The Rail Sector Skills Delivery Plan is a major and important initiative for the future of UK productivity, our railway and workforce. A key part of that plan is for rail to collaborate and work as 'one industry' so we can attract, recruit and retain the best talent. To that end, NSAR has been working closely with RSG, RDG, DFT and the RSSB and recently relaunched the group Routes into Rail to address the rail skills gaps through driving new initiatives to attract new talent and increase diversity.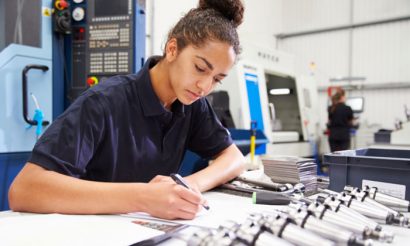 "We kicked off a research programme to identify barriers to attracting talent into the sector and develop strategies and a campaign to engage with potential talent at the regions across the UK. This is just one instance of the benefits of wider collaboration that we've been engaged in, to enable us to deliver against the plan's commitment."
NSAR has also reported that considerable progress has been made against other target areas in the plan. This includes:
The launch of NSAR-CONNECT, NSAR's new online service to help retain those who have applied to work in the rail sector, by taking those who are displaced from oversubscribed schemes and making them available to employers without dedicated recruitment resources. The new tool is already being used by organisations within the rail industry and has candidates from Network Rail, Transport for London and other rail employers
New apprenticeship standards have been released and more are under development; there are over 10 apprenticeship standards at various levels, with asset and operations pathways, covering the rail industry
A new intelligence unit set up to identify and report on current and future skill shortages at regional rail level
A new industry Quality Assurance Panel designed to support further research into opportunities to improve rail skills and manpower plans
Plans are in place to address the key strategic 'promotion and attraction' theme within the plan which should enable the industry to come together to encourage individuals to choose a career within the rail industry.
Making progress
"This plan has been developed by the industry, for the industry, with input from over 60 businesses and owned by RDG and RSG," concludes Shamit. "To date, we're delighted to report that we are making great progress against the plan and its milestones within the timeframe, as planned. We've also been working hard to build the case for a collaborative cross industry Promotion and Attraction activity. We're now in an excellent position to put more of these initiatives into action so watch the space.
"Skills are a slow burner, it's a long-term investment and we as an industry need to act now if we are not to compromise our ability to deliver a rail system that meets all our future growth requirements. This has been a great start for us but the delivery is ongoing for the Rail Sector Skills Delivery Plan. We must keep momentum."
Related topics
Related organisations