Norway: On track to operate Europe's most modern digitalised railway
It is no secret that Norway's signalling system is in desperate need of revitalisation. For passengers, punctuality is critical, and Norway has recognised the need to renew and digitalise its signalling system. Here, Project Director of System Deliveries for ERTMS at Bane NOR, Eivind Skorstad, explains how Norway's state-owned company responsible for the country's national railway infrastructure has signed with three suppliers and is currently on track to open the first ERTMS line in 2022.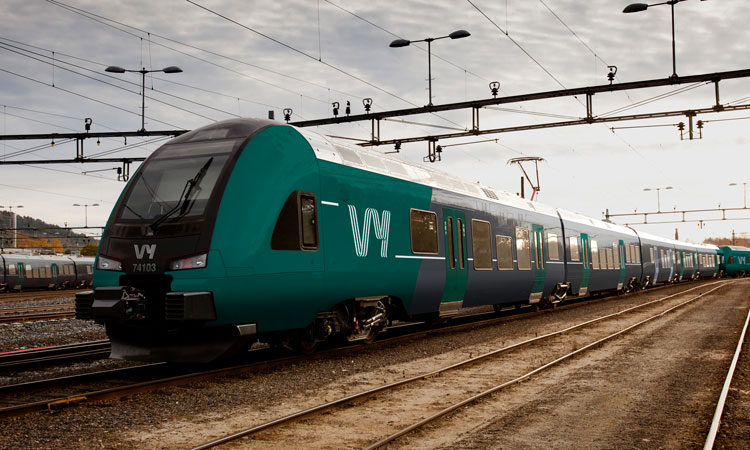 TODAY, we have 336 interlocking sites and 15 different signalling systems across the country, of which 80 per cent are relay based. Most of these systems will reach the end of their design life during the programme's timescale. In other words, the driving force for introducing ERTMS is the need for renewal of the existing interlockings. As we see it right now, Norway is on track to becoming the first country to operate in the 'one country, one interlocking' architecture, making it at the forefront of digitalisation. This makes us very excited.
Optimistic results from the ERTMS Pilot Line
Although we plan to open the first ERTMS line in October 2022, some passengers are already experiencing the new signalling system daily. In 2015, passenger trains equipped with ERTMS Level 2 BL 2.3.0d systems started to run on the ERTMS Pilot Line between Ski and Sarpsborg in eastern Norway.
The pilot line has given us valuable insight into the ERTMS technology. In 2018, this line had the best punctuality in Norway, with as much as 40 per cent less errors than lines where old signalling systems are still in use. The pilot line has become one of our most reliable routes, with a punctuality rate of 94 per cent this year. In other words, experience shows that the new system gives our customers a significantly more punctual and predictable journey.