Making stations more accessible
Cumbria County Council & Network Rail have developed the humps as a low-cost solution to the problem passengers have getting on and off trains where platforms are too low…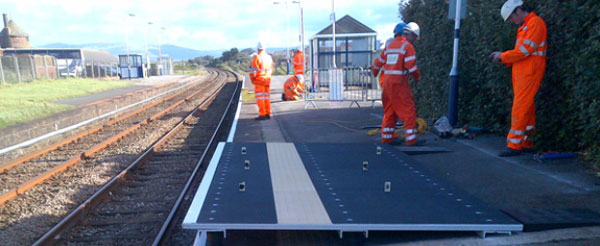 Together with Cumbria County Council, Network Rail have developed the humps – raised sections of platform – as a low-cost solution to the problem passengers have getting on and off trains where platforms are too low.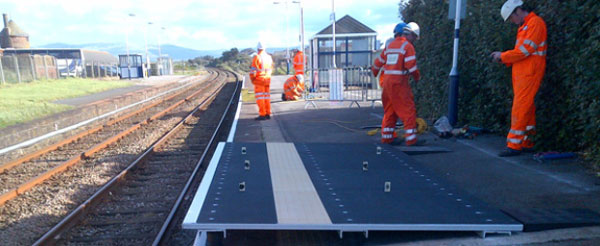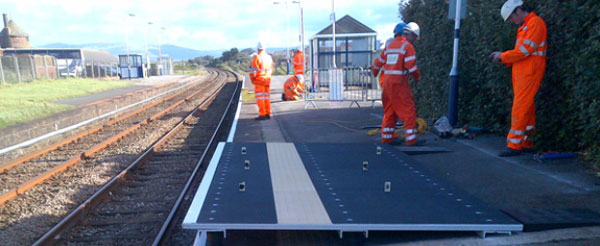 The easier access areas Network Rail developed directly from Cumbria's pioneering scheme at Harrington station and have introduced them at numerous stations in England and Wales.
Depending on the particular location, installing a hump can be up to ten times more cost effective than completely rebuilding the platform. It works by raising a small section of the platform to correspond with the disabled access doors on the trains. Special measures are put in place to make sure the train stops at the right position on the platform.
By the end of October 2012 Network Rail will have installed access humps on both platforms at Seascale station, the Carlisle platform at St Bees station, and the Barrow platform at Dalton station.