NSB chooses Nomad Digital to reduce maintenance costs and improve fleet availability
The solution will help NSB efficiently monitor the condition of its entire fleet…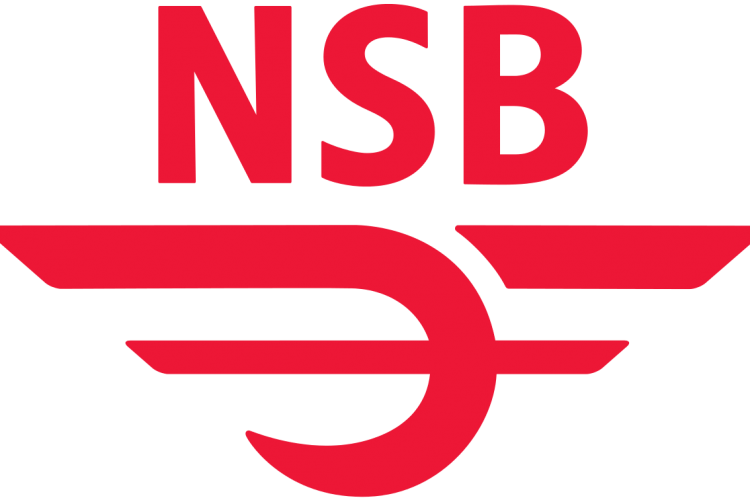 NSB, Norway's primary passenger rail company, has chosen Nomad Digital to deploy its Telemanagement solution on over 140 of its trains. The solution will help NSB efficiently monitor the condition of its entire fleet – in a bid to reduce maintenance costs and increase fleet availability.
The Telemanagement technology has been developed by Nomad Tech, Nomad Digital's recently announced joint venture with EMEF, who is recognised as a pioneer in this market. Telemanagement, which incorporates condition based monitoring, reliability centred maintenance and energy efficiency solutions, enables fleet owners to proactively manage the operational performance of their trains remotely, generating efficient and fast decision making – resulting in reduced costs and improvements in operational management and the overall performance of fleets.
Nomad Digital's latest contract with NSB, represents part of an estimated £5bn market for potential operational savings that Telemanagement could deliver. NSB is one of a growing number of rail operators that have acknowledged the significant benefits that Telemanagement solutions can bring. With plans to have the real-time maintenance and monitoring solutions on all of its trains, NSB also claim that the operator will automatically deploy Telemanagement solutions on all new trains joining its fleet.
A spokesman for NSB claims: "Telemanagement will help determine when parts actually need replacing, instead of changing perfectly adequate parts capable of doing thousands of more miles. In addition, it will inform us when to perform preventive maintenance tasks for the best results in regards to availability."
Other benefits cited include improved safety, significant cost savings and increased availability of trains, thanks mainly to only having to replace parts when necessary, with fewer trains routinely being taken out of service.
It is common practice to regularly take trains out of service to conduct routine maintenance based on the distance of service, and not based on the actual condition of equipment. With the help of Nomad's technology, operators can now adopt Telemanagement processes to focus maintenance on replacing only genuinely end-of-life equipment. This, in turn, extends the average life of train components, reducing downtime of affected units and hence realising significant cost savings.
"Secure high bandwidth wireless systems enable real-time remote diagnostics and real-time monitoring on trains, trams and buses," says Andrew Taylor, chief executive at Nomad Digital. "Our technology allows an operator to understand in real-time the location and condition of every asset within the entire network, enabling them to focus on improving both the cost and operational management of their business."
"Early detection of potential failures of on-board equipment, together with a full condition based monitoring system, allows for better predictive maintenance schemes, ultimately leading to improved reliability and availability of the rolling stock."
Related organisations
Related people