Bombardier acquires Australia's Rail Signalling Services
Rail technology leader Bombardier Transportation has purchased a 100% stake in the Australian signalling company Rail Signalling Services…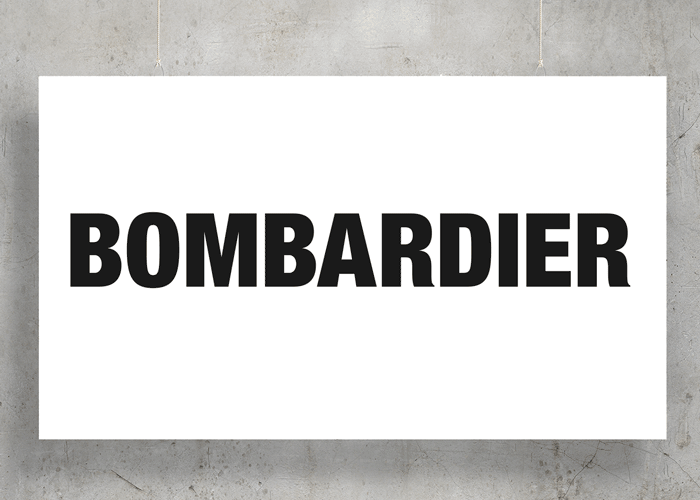 Rail technology leader Bombardier Transportation has purchased a 100% stake in the Australian signalling company Rail Signalling Services (RSS). RSS is an integrated signalling engineering and services supplier with a strong presence in the market, particularly in Victoria and Southern Australia.
RSS' core business is the design, delivery and installation of station interlocking and level crossing systems for mainline and mass transit operations. The acquisition will enable the expansion of signalling activities in a market where large investments are planned and strengthens Bombardier's existing presence. RSS has more than a decade of experience, an in-depth understanding of the market and currently employs 45 people. The current management team remains in position to ensure continued success as part of Bombardier's global Rail Control Solutions Business.
Peter Cedervall, President, Rail Control Solutions Division, Bombardier Transportation, said: "Combining the world class skills of both companies will drive further growth of our signalling activities in Australia, which is a home market for Bombardier."
Stewart Bracken and Martin Scanlon, Directors RSS, added: "RSS is pleased to become an integral part of Bombardier. Bringing together Bombardier's global and RSS' local expertise will provide the Australian market with advanced, innovative and cost effective rail signalling solutions for all levels of complexity."
Bombardier Transportation's Rail Control Solutions portfolio covers the whole range of BOMBARDIER CITYFLO mass transit solutions, from manual to fully automatic, as well as communications-based systems. It provides BOMBARDIER INTERFLO mainline solutions, from conventional to ERTMS Level 2 systems and beyond. Bombardier also provides a complete palette of wayside and onboard signalling products.
Related organisations
Related people