Russian Railways and Bulgarian State Railways signed a Memorandum on Cooperation
In Astana (Kazakhstan) as part of the 60th Meeting of the Council for Railway Transport of the Member States of the Commonwealth, a Memorandum on Cooperation between Russian Railways and Bulgarian State Railways was signed…

On 6 May 2014 in Astana (Kazakhstan) as part of the 60th Meeting of the Council for Railway Transport of the Member States of the Commonwealth, a Memorandum on Cooperation between Russian Railways and Bulgarian State Railways was signed.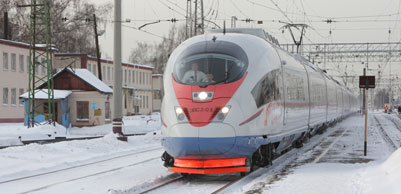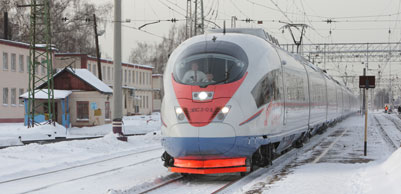 The document was signed by President of Russian Railways Vladimir Yakunin and Executive Director of Bulgarian State Railways Hristiyan Krastev.
"The clearly expressed intention of Russian Railways and our colleagues is to enhance cooperation in the field of railway transport," said Vladimir Yakunin.
"The signing of the Memorandum forms the basis for a close relationship between Russian Railways and Bulgarian Railways and aims to increase the transport of goods between Bulgaria and Russia," said Hristiyan Krastev.
The Memorandum provides for joint projects to improve the competitiveness of rail transport and increasing passenger and freight traffic using the Russian and Bulgarian transport systems.
Particular attention will be paid to the use of rail and ferry services between the ports of Varna and the Caucasus.
Related organisations
Related regions
Related people