Bombardier delivers TRAXX diesel multi-engine Locomotives to Südostbayernbahn in Germany
Rail technology leader Bombardier Transportation has started delivering its innovative BOMBARDIER TRAXX diesel multi-engine locomotives…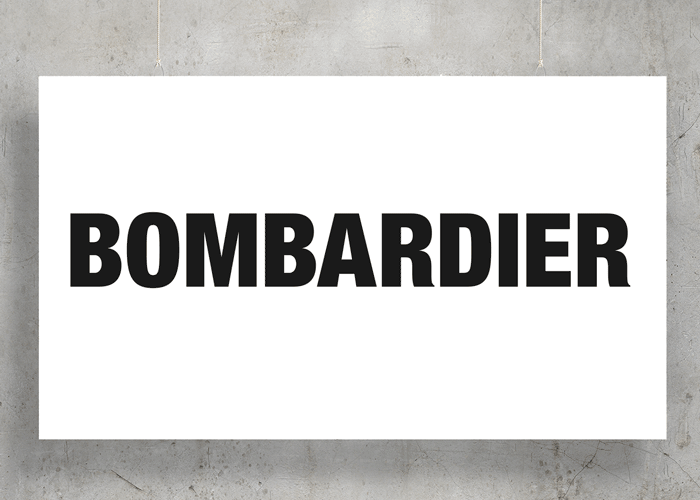 Rail technology leader Bombardier Transportation has started delivering its innovative BOMBARDIER TRAXX diesel multi-engine locomotives. One of the first customers, Sudostbayernbahn (SOB), presented the locomotive on the SOB premises in Muhldorf, Germany.
The new locomotive boasts an overall performance of 2,252 kW and a top speed of 160 km/h. It meets the EU emission standard level IIIB and is fuel-efficient and quiet. A special feature makes all this possible: the locomotive's multi-engine concept of four diesel engines with a performance of 563 kW each. The diesel engines can be switched on and off individually as required so the locomotive only uses the energy it actually needs.
"The purchase of eight class 245 TRAXX P160DE multi-engine locomotives is the biggest investment of Sudostbayernbahn in the company's history," said Christoph Kraller, Director of Sudostbayernbahn. "We are looking forward to transporting our passengers even more reliably and environmentally friendly in future."
The locomotives will bolster SOB's fleet, operating on its rail network from the middle of 2014. They will primarily pull the long double-deck trains on the main line between Simbach and Munich, in southeast Bavaria.
"The deployment of these locomotives by SOB shows that Bombardier Transportation is successful in developing innovative products for passenger and freight transport," said Ulrich Jochem, President Locomotives, Bombardier Transportation.