Paris Lyon high speed rail line to increase capacity with EU support
The EU's TEN-T Programme will invest almost €2 million in development studies for the capacity increase of the high speed rail line connecting Paris and Lyon in France. It is planned to increase the line's frequency to 14 trains per hour at peak time in 2020 and reach 16 trains per hour as of 2030…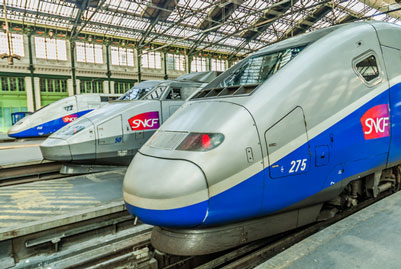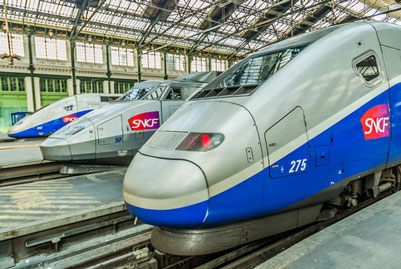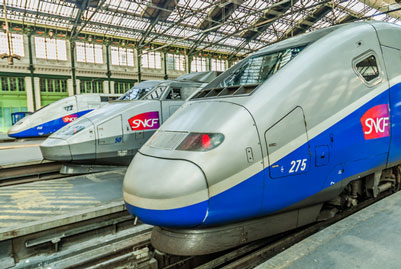 The EU's TEN-T Programme will invest almost €2 million in development studies for the capacity increase of the Paris Lyon high speed rail line in France. It is planned to increase the line's frequency to 14 trains per hour at peak time in 2020 and reach 16 trains per hour as of 2030.
Paris – Lyon is one of the world's busiest rail lines and handles one-third of all national high-speed traffic. The line's current maximum capacity of 13 trains per hour at peak time does not meet the high passenger demand; therefore a steady capacity increase has been planned up to 2030.
This project will cover the initial studies preparing the capacity increase. It will deliver an estimation of the passenger demand on the line, corresponding timetable graphs, a list of improvements needed to relieve congestion and an assessment of the future performance standards.
The project was selected for EU funding with the assistance of external experts under the TEN-T Annual Call 2013, priority 'Rail transport'. Its implementation will be monitored by INEA, the European Commission's Innovation and Networks Executive Agency.
The project is to be completed by December 2015.