Survey reveals 'turn up and go' service would increase disabled train passenger numbers
A recent survey carried out by the Papworth Trust reveals two thirds of disabled people are more likely to use trains frequently if they could turn up and go, rather than booking assistance ahead of their journey. The disabled charity's findings suggest two thirds of the 799 people surveyed said having to book assistance 24 […]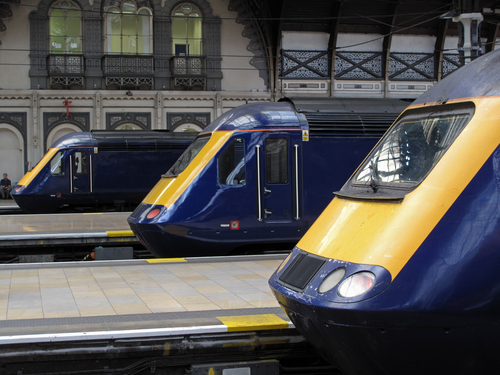 A recent survey carried out by the Papworth Trust reveals two thirds of disabled people are more likely to use trains frequently if they could turn up and go, rather than booking assistance ahead of their journey.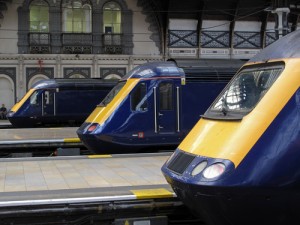 The disabled charity's findings suggest two thirds of the 799 people surveyed said having to book assistance 24 hours in advance was a barrier to traveling on trains. Currently, the 'turn up and go' service is only available on London Overground and as a trial in some London mainline stations. However, the trust believes the service could be rolled out to all 404 fully accessible stations in England to increase passenger numbers.
The Papworth Trust has produced a report entitled 'Improving rail travel for disabled passengers in the UK'. The report includes further changes that could be implemented to improve disabled travel on rail networks. The report suggests making accessible changes to just 67 stations – resulting in three quarters of all entries and exits made through accessible stations. Accessibility requirements should be included in franchise agreements with the Department for Transport and monitored through key performance indicators, so that accessibility is no longer a point of competition between operators but delivered at a minimum standard across the country.
Success stories highlighted in the report include, significant improvements made on the Southern Train network, going from 5% of accessible stations in 2002 to 39% in 2014 and in England, the number of stations classed as accessible under the four criteria more than doubled be from 2002 to 2014.
Vicky McDermott, CEO of the Papworth Trust commented on today's findings: "People's experiences of rail travel vary hugely depending on accessibility and the attitudes and training of staff. We have identified some small and easy changes which could make a big difference. We hope to work closely with the Government and Association of Train Operating Companies to help both parties replicate the good examples across the network."