Government announces plans for new 'TransNorth' rail system
Plans have been unveiled to transform travel in the North of the England by introducing a 'TransNorth' rail network. Chancellor of the Exchequer George Osborne, Deputy Prime Minister Nick Clegg and Transport Secretary Patrick McLoughlin and Northern city leaders will set out travel development plans as part of building a Northern Powerhouse. Transport for the North […]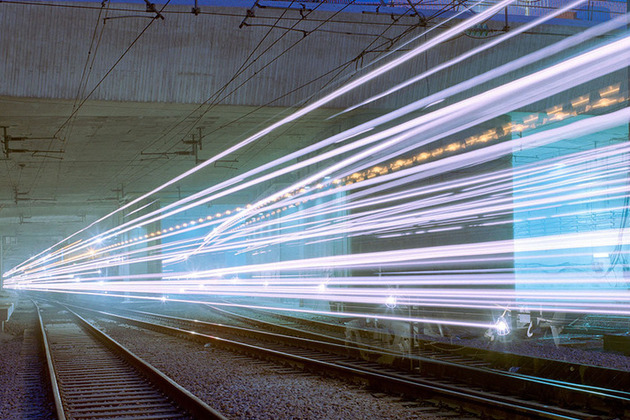 Plans have been unveiled to transform travel in the North of the England by introducing a 'TransNorth' rail network.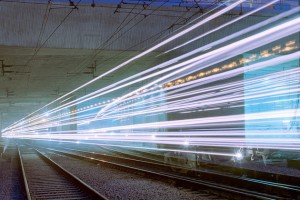 Chancellor of the Exchequer George Osborne, Deputy Prime Minister Nick Clegg and Transport Secretary Patrick McLoughlin and Northern city leaders will set out travel development plans as part of building a Northern Powerhouse.
Transport for the North (TfN) was established by the Chancellor to bring together northern transport authorities, and tasked it with working with Government to create the first ever comprehensive transport strategy for the region, covering roads, rail, freight, airports and smart ticketing.
TfN and the Government have today published the first Northern Transport Strategy report. The report sets out a long term strategy to connect up the north, create a single economy and allow northern towns and cities to pool their strengths. Plans set out in the report include: slashing journey times between major northern cities with investment in high speed rail and introducing Oyster-style smart travel cards and simpler fares across the North. An investment in road infrastructure is also incorporated within the plans.
Chancellor of the Exchequer George Osborne said: "Connecting up the great cities of the North is at the heart of our plan to build a Northern Powerhouse. This report has the potential to revolutionise transport in the North and we will work closely with Transport for the North to help make it a reality.
"From backing high speed rail to introducing simpler fares right across the North, our ambitious plans for transport means we will deliver a truly national recovery where every part of the country will share in Britain's prosperity." 
Deputy Prime Minister Nick Clegg also commented: "As part of my Northern Futures plan, I listened to what people wanted and have taken decisive action. I've already pledged to rid the region of rattling old pacer trains, introduced smarter ticketing in Sheffield and increased capacity on commuter services. All of this will ensure the North can race ahead in a stronger economy and doesn't become one big bottleneck.
"Modernising rail in the North and speeding up connections between cities will encourage business, boost tourism and give commuters the transport network they deserve."
Transport Secretary Patrick McLoughlin added: "This dynamic change, led by the Chancellor with Northern leaders, transforms the way government looks at transport solutions for the North. The proposals announced today will reduce journey times while increasing capacity and connectivity, enabling growth.
"Today we set out a comprehensive strategy for the northern economy which will help the north pool its strengths. Transport for the North gives the north a powerful new voice."
The report sets out a strategy for High Speed 3 to join up northern cities via high quality rail connections. The development known as the 'TransNorth' network will connect Liverpool, Manchester, Leeds, Sheffield, Newcastle and Hull with sections of the route capable of speeds up to 140mph. Travelling times between Liverpool and Manchester could be reduced to 20 minutes, Manchester to Sheffield and Leeds journeys would be reduced to 30 minutes while journey times from Manchester to Newcastle could be cut by 25%.
Different options for creating such a network and indicative costings have been produced by Network Rail. Options range from radically upgrading existing routes to building completely new lines. The Government will now fund further development of the options identified, with road and rail plans now jointly commissioned by Transport for the North and Government.