Government safeguards land for proposed Crossrail 2 route
Crossrail 2 moved a step closer today after the Department of Transport (DfT) announced an agreement to protect land of the proposed route from conflicting development. The Mayor and Transport for London (TfL) hailed the announcement as a major step forward for the new railway line. The route would run between south west and north […]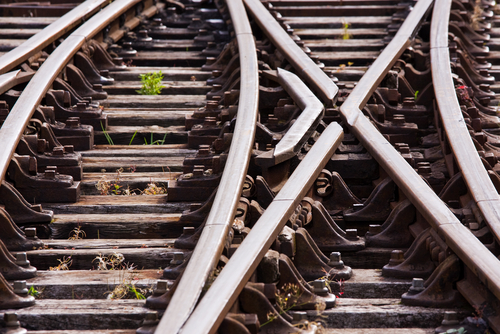 Crossrail 2 moved a step closer today after the Department of Transport (DfT) announced an agreement to protect land of the proposed route from conflicting development.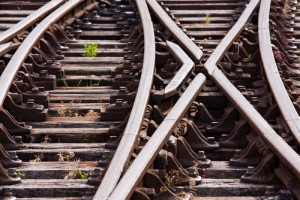 The Mayor and Transport for London (TfL) hailed the announcement as a major step forward for the new railway line. The route would run between south west and north east London. No decision has yet been taken on its construction, and the Department for Transport is working with TfL and Network Rail on a business case, after the Chancellor made £2 million available to support this work.
The proposed route between Chelsea and Hackney has been protected since 1991. However, TfL changed the route of the line after assessing the capital's future transport needs, prompting the need to update the safeguarded areas. A new proposed route was selected after a public consultation. Detailed plans are now expected to be produced at the next public consultation in the autumn. 
The route is designed to address capacity constraints, relieving the Underground and National Rail networks. It will provide a link between Wimbledon in the south and New Southgate and Tottenham Hale in the north. It will serve stations in this section including Tooting Broadway, Clapham Junction, King's Road Chelsea, Victoria, Tottenham Court Road, Euston St Pancras, Angel, Dalston Junction, Seven Sisters, Turnpike Lane and Alexandra Palace. It is expected the new line will transport 90,000 people in peak morning times and relieve congestion at Waterloo by diverting serviced into a tunnel. It is thought Crossrail 2 will increase rail capacity by 10 per cent in London.
The Mayor of London, Boris Johnson, said: "This is a major step forward in our mission to deliver a brand new railway line for the Capital. This essential infrastructure project, proposed many years ago as the Chelsea-Hackney line, is now taking shape and becoming a reality.
"Not only will this vital rail link improve capacity on trains into and out of London, it will provide a major boost for jobs, new homes and economic growth beyond the capital too."
Michèle Dix, TfL's Managing Director for Crossrail 2, commented: "Confirmation of the updated safeguarding is fantastic news and is another step closer to delivering this much needed new rail line. We are of course still in the early stages of the proposed plans, but this announcement allows start to build a strong business case for further investment into the Capital's transport infrastructure."
Transport Secretary Patrick McLoughlin said: "These updated plans to safeguard the route will ensure that land most vital for its construction is protected so that, if constructed, the line can go to areas that will give the maximum benefits and value for money."
Paul Harwood, strategy and planning director at Network Rail, said: "This proposed new line will help to bring major benefits to the Capital and the south east by increasing capacity, reducing overcrowding and improving connectivity for many people travelling in and around London."
The business case will now be developed with the help of four major consultancy groups TfL appointed earlier this year. A detailed design and an Application for Powers to build the line could be submitted in 2017 with the railway operational by 2030.