EFQM award Siemens five stars in Recognised for Excellence programme
European Foundation for Quality Management (EFQM) has awarded Siemens Rail Systems five stars in the Recognised for Excellence (R4E) programme. The award was given to Siemens on the basis of ongoing commitment to use its engineering capabilities to benefit wider society. According to EFQM, award assessors were particularly impressed by the company's focus on increasing […]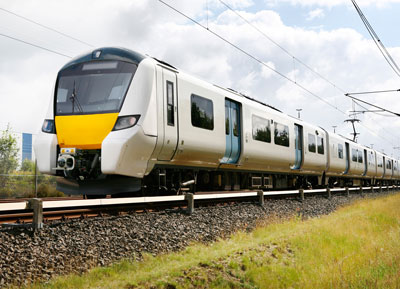 European Foundation for Quality Management (EFQM) has awarded Siemens Rail Systems five stars in the Recognised for Excellence (R4E) programme.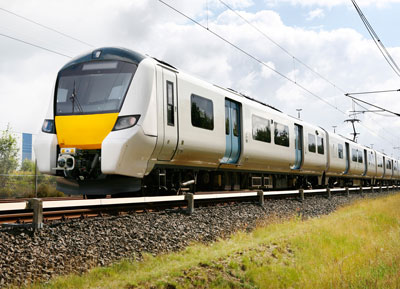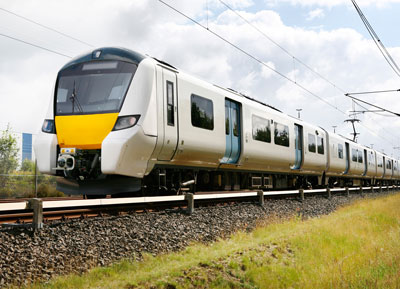 The award was given to Siemens on the basis of ongoing commitment to use its engineering capabilities to benefit wider society. According to EFQM, award assessors were particularly impressed by the company's focus on increasing the uptake of STEM (science, technology, engineering and mathematics) subjects. Recent initiatives at Siemens include: training ambassadors to visit schools to run workshops, building relationships with schools located near its train maintenance facilities around the UK and a partnership with London Transport Museum to sponsor its Inspire Engineering programme.
In addition, the EFQM recognised Siemens Rail Systems adoption of a collaborative business relationship standard, which promotes greater cooperation between companies.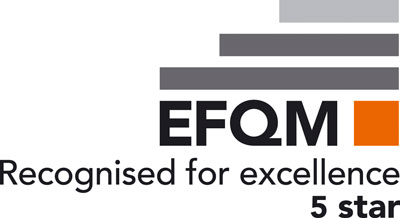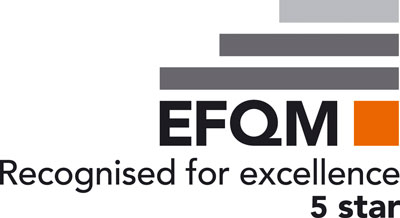 Nick Reynolds, Business Excellence Manager for Siemens Rail Systems in the UK, commented on EFQM's Recognised for Excellence programme award:  "It's great news that the EFQM assessors have noted the improvements we've made since our last assessment in 2013 and I'm delighted we've reached five star status.
"As a large and growing business it's important that we take time to focus on continuous improvement. We can't be complacent and rest on our laurels, we have to strive to do things better every day for the benefit of our customers, the people who work for us and the broader rail industry. The EFQM framework helps us do just that and is a core element of our ongoing and future success."