ORR marks 175 years of rail safety in Britain
The Office of Rail and Road (ORR) celebrates 175 years of the Railway Inspectorate (RI) and its work improving rail health and safety in Britain. The Railway Inspectorate, now part of the ORR, has helped promote rail safety in Britain for 175 years via its safety inspectors.  In 1840, through the Railway Regulation Act, the […]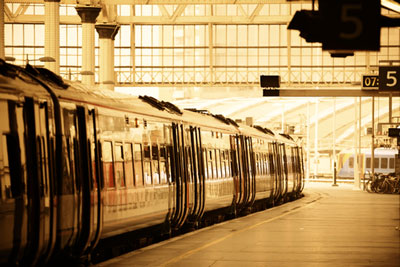 The Office of Rail and Road (ORR) celebrates 175 years of the Railway Inspectorate (RI) and its work improving rail health and safety in Britain.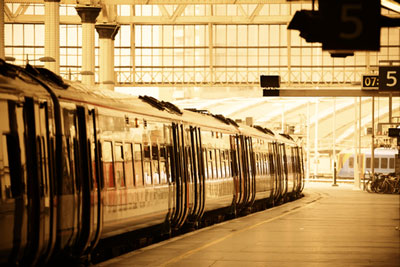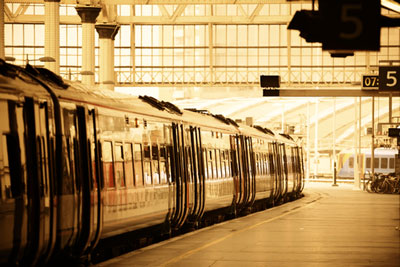 The Railway Inspectorate, now part of the ORR, has helped promote rail safety in Britain for 175 years via its safety inspectors.
 In 1840, through the Railway Regulation Act, the Board of Trade appointed the first Railway Inspector to inspect construction and equipment of new railways. The Regulation of Railways Act 1871 is generally regarded as the founding legislation of the modern inspectorate. This Act consolidated previous provisions regarding the appointment of inspectors and the inspection of works. It also provided formal powers for the investigation of accidents and recommend ways of avoiding them. Safety improvements that followed included continuous brakes, guidance on boilers to avoid explosions, block signalling, rules for lookout men, designing cabs for driver protection in collisions, setting noise level maximums in driver cabs, and rules for emergency evacuation from trains.
In more recent times safety by design has been a feature in much of the work including, automatic locking doors and sealed windows to prevent passengers being struck by trains while leaning out of windows. Welded rails led to fewer derailments due to track problems and level crossings developments meant safer ways to cross the line.
1994 saw the introduction of the Safety Case Regulations where every railway operator (trains, stations and infrastructure controller) had to prepare and have accepted a 'safety case'. This is a document in which operators demonstrate that they have the resources, capability and commitment to ensure that safety practices are followed at all times and the safety of passengers and railway staff are not placed at risk. This regulation has since been updated.
The recent ORR report suggests railways in Britain are the safest they have ever been. However, the ORR still believes the work of its inspectors is vital in continuing rail safety.
Marking the occasion the ORR added: 'Safety never stops. It's an ongoing story. We have a long, proud history of making railways safer. We continue to work with the industry and other partners to design out health and safety issues as much as possible and be vigilant in predicting and preventing issues before they happen.'
The ORR's timeline displaying 175 years of railway safety can be viewed here.