Current shareholders acquire additional stake in Angel Trains
Angel Trains has confirmed its current shareholders, AMP Capital Investors and PSP Investments, have acquired an additional stake in the rolling stock leasing company. The shareholders increased their interest in the UK's largest rolling stock company by acquiring the entire interest previously held by Arcus European Infrastructure Fund. Established in 1994 Angel Trains leases its […]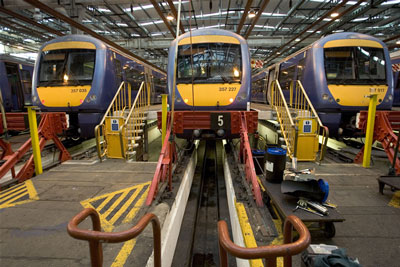 Angel Trains has confirmed its current shareholders, AMP Capital Investors and PSP Investments, have acquired an additional stake in the rolling stock leasing company.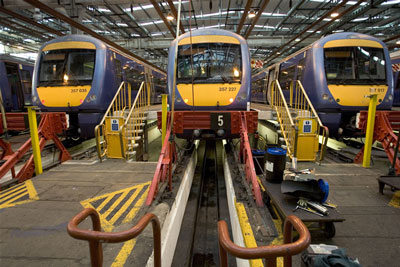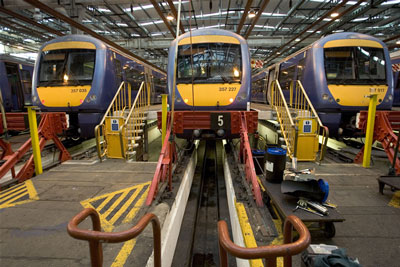 The shareholders increased their interest in the UK's largest rolling stock company by acquiring the entire interest previously held by Arcus European Infrastructure Fund.
Established in 1994 Angel Trains leases its rolling stock to all 19 of the UK's franchised train operating companies and two open access operators. It has invested £3.5 billion in new rolling stock and refurbishment programmes since its launch 21 years ago.
AMP Capital's managed funds have been invested in Angel Trains since 2008 and prior to the transaction AMP Capital held 25 percent of the company while PSP Investments held approximately 16 percent. As part of the sale by Arcus European Infrastructure Fund, PSP Investments has separately acquired an additional stake and is increasing its ownership to 30 percent.
AMP Capital Global Head of Infrastructure Equity Boe Pahari said: "I am delighted to have secured a majority stake in Angel Trains, one of the UK's leading train leasing specialists, on behalf of our clients. We have come to know the asset very well during our seven years of ownership and we and our investors like its long-term contracted revenue, stable cash flows and strong growth opportunities.
Under its realigned ownership, Angel Trains states it 'will remain focused on working with government bodies and Train Operating Companies to deliver rolling stock solutions to meet passengers' needs now and in the future.'