Cambridge to gain new station at Chesterton
Network Rail has announced approval of a new station at Chesterton following Cambridge City council's decision to allow the project to go-ahead. Funded by the Department for Transport and developed by Network Rail in partnership with Cambridgeshire County Council, the new station will provide an alternative connection point for commuters in north-east Cambridge. In addition, […]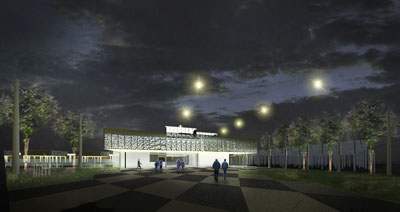 Network Rail has announced approval of a new station at Chesterton following Cambridge City council's decision to allow the project to go-ahead.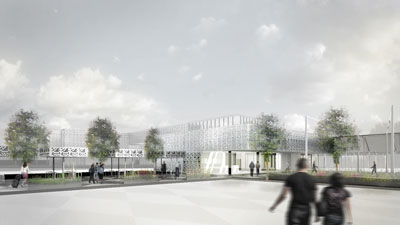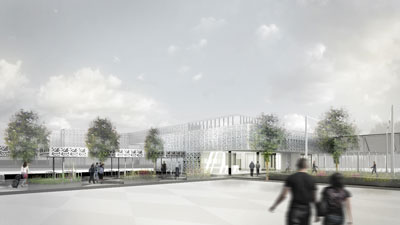 Funded by the Department for Transport and developed by Network Rail in partnership with Cambridgeshire County Council, the new station will provide an alternative connection point for commuters in north-east Cambridge. In addition, the development has been designed to boost economic growth and improve access to the area including the internationally-renowned Cambridge Science Park.
The station will have three new platforms and will be fully accessible with a footbridge and lifts to each platform as well as having retail facilities, a 1000-space cycle park and 450-space car park for passengers. Network Rail expects 3,000 journeys made from the station every day.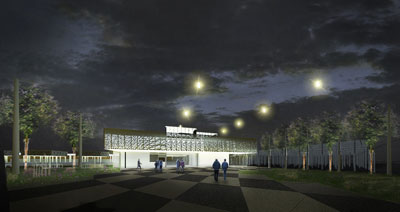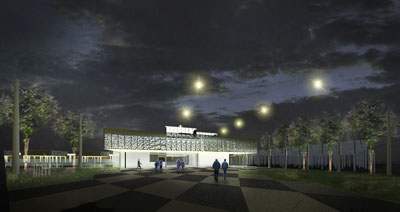 Rail Minister Claire Perry said: "We are investing £44million in this new station to provide better journeys across Cambridge. It will ease traffic congestion, improve connectivity and boost the local economy. Today's planning permission gives the green light for the start of construction and brings us one step closer to delivering these huge benefits.
"This is further proof of our commitment to investing in Britain's railways as part of our long-term economic plan."
Helen Warnock, Network Rail area director, said: "Cambridge is one of the fastest growing cities in the UK and this new station will not only help to meet existing demand but also unlock future growth. It will provide fantastic facilities for passengers and help take pressure off the main station and reducing congestion in the city."
Building work is expected to start autumn 2015 with station completion due in December 2016.
Related topics
Related organisations