Bombardier appoints new President of Transportation
Bombardier Inc. has announced the appointment of Laurent Troger as President of Bombardier Transportation with immediate effect…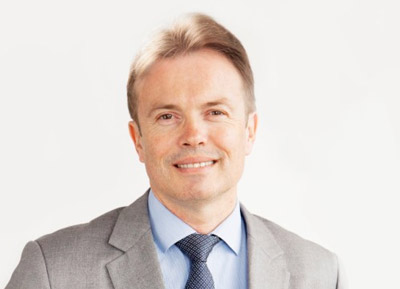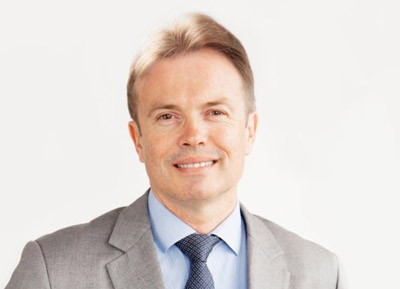 Mr. Troger, who has been with the company for 11 years, had recently been promoted to Chief Operating Officer of Transportation. He succeeds Lutz Bertling, who is stepping down to pursue other career opportunities.
Commenting on the appointment, Alain Bellemare, President and Chief Executive Officer of Bombardier Inc., said "Since joining Bombardier, Laurent Troger has continuously been one of our top executives, driving superior project execution and performance across the business. As we accelerate our transformation, Laurent has both the leadership and the experience to deliver on our commitments to customers, while increasing profitability at Transportation."
Recently appointed 
Chief Operating Officer of Transportation at Bombardier
Throughout his 25-year career in the rail industry, Mr. Troger has delivered profitable growth across all the divisions that he led, from equipment to rolling stock, signalling and infrastructure, turnkey systems, and services. He joined Bombardier Transportation in November 2004 as Vice President, Services for Europe. In 2008, he was appointed to the position of President, Services, where he oversaw a major turnaround. In 2013, his role was expanded to include the rolling stock businesses in the United Kingdom, France and Benelux, and he later became President, Division Western Europe, Middle East and Africa. Then, in 2015, he was successively appointed Chief Technology Officer and Chief Operating Officer, Bombardier Transportation, assuming responsibility for operational performance, integration between the divisions and core functions as well as for the implementation of OneBT.
Previously, Laurent Troger worked for 15 years at Alstom Transport, where he held several leadership positions, including Senior Vice President, Transportation Systems and Vice President, Transportation Information Systems. He also spent two years working for Sagem as a Telecoms Engineer.
Mr. Troger holds a degree in engineering from École nationale supérieure de techniques avancées (ENSTA) in France and spent two years in the French Navy, specializing in system engineering of embedded weapon systems.