Sale of Vossloh Rail Vehicles to Stadler complete
Vossloh has confirmed the sale of its Spanish locomotive business, Vossloh Rail Vehicles, was completed on 31st December 2015 to Stadler Rail AG, Switzerland…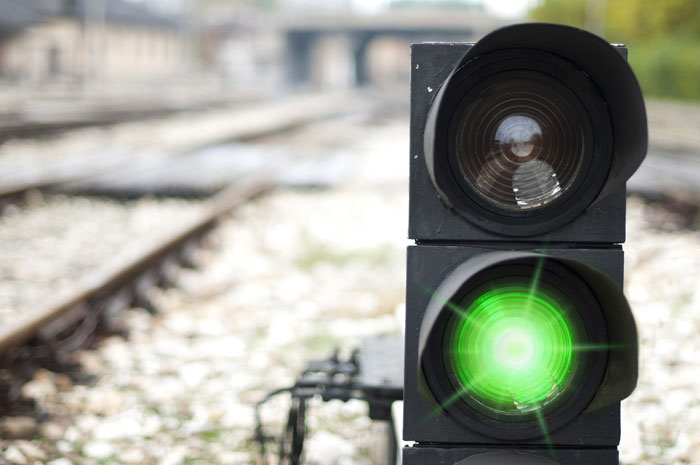 The sale of Vossloh Rail Vehicles to Stadler Rail AG was signed on 4th November 2015 for a reported €48 million. Since then, the acquisition received all relevant merger control clearances allowing the sale to go ahead.
At the time of the agreement, Dr.h.c. Hans Martin Schabert, Chairman of the Executive Board at Vossloh, said: "We are very happy that, with Stadler Rail, we have found a buyer that is experienced in the industry, has a tremendous reputation and is reliable. We are convinced that the expertise, experience and business model of Rail Vehicles and Stadler will ideally complement one another. Rail Vehicles can look forward to the prospect of further development within the Stadler Group."
With its headquarters based in Valencia, Rail Vehicles has operated as one of the three business units for sale in Vossloh's Transportation division. Its business activities include the development and manufacturing of innovative diesel-electric locomotives and light rail vehicles. In financial year 2014, the company generated sales in the amount of €223.2 million, in the first nine months of 2015, sales were €182.4 million.
Vossloh Rail Vehicles generated sales of €223.2 million in 2014
Vossloh plans to sell off Locomotives in Kiel and Vossloh Electrical Systems – the remaining business units of the Transportation division – either in full or in parts by no later than 2017. Alternatively the businesses will be transferred to a partnership that is no longer controlled by the company. Until a sale takes place, Vossloh will pursue all measures to further develop the potential of these businesses. Vossloh believes the sale of its locomotive business is "an important step of the medium-term strategy approved in December 2014."