New railway engineering techniques reduce delays and save time
New railway engineering techniques were applied by Network Rail over the 2015 Christmas period helping to reduce delays and save money. According to Network Rail, a new approach to railway engineering has help reduce delays for passengers and saved thousands of pounds by allowing trains to run at high speed after Network Rail's recent £150 […]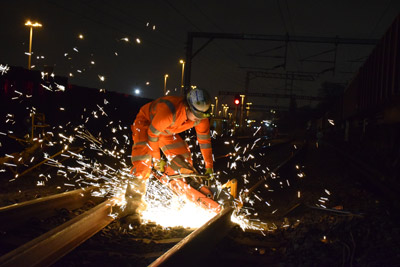 New railway engineering techniques were applied by Network Rail over the 2015 Christmas period helping to reduce delays and save money.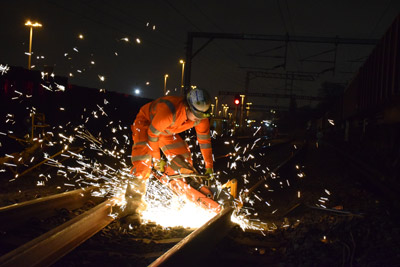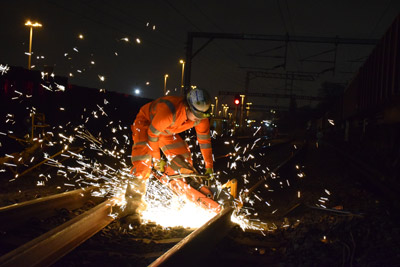 According to Network Rail, a new approach to railway engineering has help reduce delays for passengers and saved thousands of pounds by allowing trains to run at high speed after Network Rail's recent £150 million Christmas engineering programme.
Prior to the recent engineering programme, speed restrictions have been put into place after major track upgrades for safety reasons. These speed restrictions can cause disruption to passenger journeys and cause Network Rail to incur what can be significant costs as a result of the disruption to train operators' normal service.
New railway engineering techniques allow 'high speed handbacks'
But, for the first time on this scale, over Christmas and New Year 2015 some projects allowed trains to start using the railway at high speeds – in some cases as fast as 125mph – as soon as they had finished thanks to new railway engineering techniques and a focus on 'high speed handbacks'.
According to Network Rail, the key to achieving a high speed handback is to ensure track is installed at each stage to its specific design tolerances, that care is taken while tamping to get the track to its final exact co-ordinates and that welding and stressing is completed as part of the core works where sufficient access is available, rather than scheduled for a later date.
Benefits of the new procedures include:
Faster trains – reduced delays and journey times for passengers
Staff spend less time trackside as they don't need to set up and remove speed boards for train drivers
Reduced need for compensation to train operators as disruption is reduced
Related topics
Related organisations