FirstGroup/MTR joint venture to bid for South Western franchise
MTR Corporation is to join FirstGroup in a joint venture partnership to bid for the South Western rail franchise…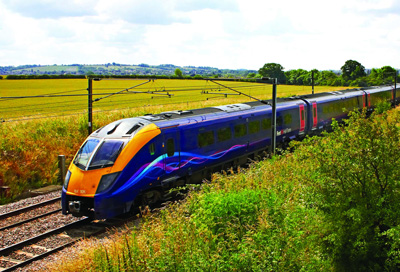 MTR Corporation is to join FirstGroup in a joint venture partnership to bid for the South Western rail franchise.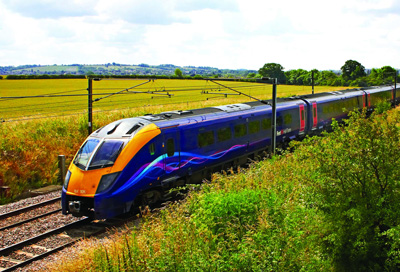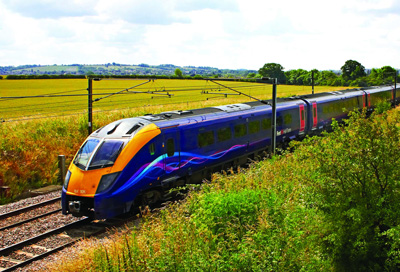 The Department for Transport (DfT) has approved the joint venture, meaning FirstGroup/MTR will be one of two shortlisted bidders for the franchise, which is due to start in June 2017. MTR will take a 30% stake in the joint venture.
MTR run the current London Overground concession in a joint venture with Arriva. This operation serves Clapham Junction, the busiest station on the network and a key hub for the South Western franchise. In addition, they have been selected as the operator of the new Crossrail/Elizabeth Line service and run TfL Rail services from London Liverpool Street station.
MTR brings this experience to the joint venture while FirstGroup adds its expertise as one of Britain's most experienced passenger rail operators. Jeremy Long, CEO – Europe, MTR, explained: "South Western is a complex mix of shorter and longer distance services. Our joint venture will combine MTR's experience of running successful London Overground and TfL Rail commuter services in the UK, and Stockholm Metro commuter and MTR Express inter-city services in Sweden, with FirstGroup's strong track record of running commuter, inter-urban, regional and long distance services and delivering passenger growth."
A value for money bid
Mr. Long added that the joint venture will benefit from MTR's international experience of running integrated railways, saying "we can bring particular insights and expertise around the areas of the franchise jointly operated with Network Rail – including the Waterloo Integrated Control Centre, the Waterloo station team, and the capacity and planning teams and joint performance teams".
Steve Montgomery, First Rail Managing Director, explained that the the joint venture would enable the operators to deliver an "innovative, value for money bid" for the South Western rail franchise. He said the joint venture's proposal will "deliver better connectivity and significant improvements for South Western customers".
Mr. Montgomery concluded: "Our bid will keep people moving and communities prospering across the region."