Bombardier Awarded Innovation Funds to Develop Battery-Powered TALENT 3 Train
At a ceremony held today at the InnoTrans exhibition in Berlin, Germany's Transport Minister, Alexander Dobrindt handed over an innovation funding letter of intent to Bombardier Transportation. The funds will support Bombardier's programme to develop a BOMBARDIER TALENT 3 electric multiple unit (EMU) equipped with BOMBARDIER PRIMOVE battery technology for service on non or partly-electrified […]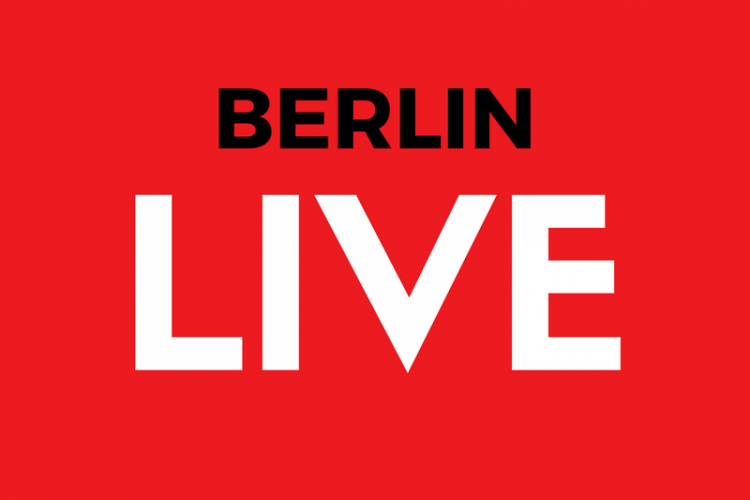 At a ceremony held today at the InnoTrans exhibition in Berlin, Germany's Transport Minister, Alexander Dobrindt handed over an innovation funding letter of intent to Bombardier Transportation.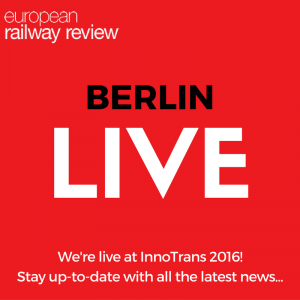 The funds will support Bombardier's programme to develop a BOMBARDIER TALENT 3 electric multiple unit (EMU) equipped with BOMBARDIER PRIMOVE battery technology for service on non or partly-electrified rail routes.
The Federal Ministry of Transport is supporting the innovation initiative by offering approximately 4 million euro under the government's 'Electro-mobility Funding Guideline Subsidy Directive'. Bombardier is carrying out the project with the Technical University of Berlin and its associated partners Südwestdeutsche Verkehrs-AG and Nahverkehrsgesellschaft Baden-Württemberg.
Alexander Dobrindt, German Transport Minister said, "Diesel trains currently service lines where catenaries are either uneconomical or not yet in place – particularly on secondary lines. Our investments will help develop a zero-emission, energy-efficient and cost-effective alternative to diesel trains. Deploying fuel cell and battery technology for rail transportation will usher in a new era for non-electrified routes."
Germar Wacker, President, Mainline and Metros Division, Central and Eastern Europe, Bombardier Transportation said, "Bombardier is a leading provider of innovative battery systems for green mobility solutions. With the funds provided by the Federal Ministry of Transport we, together with our partners, will contribute to a leading-edge, sustainable and reliable electric mobility solution for non-electrified tracks. The funding intention confirms our role as an innovation leader who will significantly accelerate the ecological shift from diesel to battery drives."

The TALENT 3 EMU with PRIMOVE battery system will provide an environmentally friendly alternative to diesel trains operating on non-electrified lines. The results will significantly reduce noise pollution and emissions while making rail passenger transport cleaner and more attractive. Operators and passengers will also benefit from a battery technology that eliminates the need to change trains when bridging non-electrified track sections.