DB Regio orders 24 Coradia Continental EMUs for southern Germany
DB Regio has awarded a €130 million contract to Alstom for the supply of 24 Coradia Continental regional trains for Southern Germany.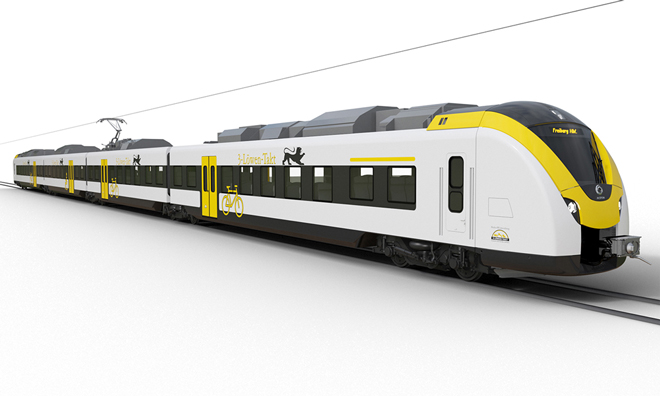 The contract will see 24 new three or four-car electric Coradia Continental operate as suburban trains on the German Breisgau S-Bahn network from December 2019. The vehicles will be built in Alstom's plant in Salzgitter, Germany.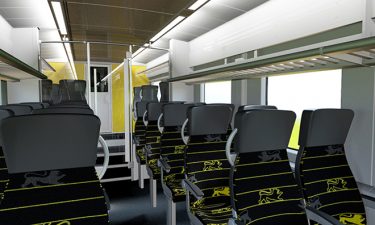 Reacting to the award win, Didier Pfleger, Vice President for Alstom in Germany and Austria, said: "We are pleased that DB Regio has again chosen our Coradia Continental, which has proven its reliability with over 99 percent availability in customer fleets. It is an environmentally-friendly train made of 90 percent recyclable materials. Via the Coradia Continental, Alstom will contribute to the development of sustainable mobility in the German state of Baden Wurttemberg,"
Coradia Continental can reach speeds of up to 160 km/h
In total, 222 Coradia Continental trains currently operate in Germany with DB Regio operating 100 of these. The company will run the new vehicles in the German state of Baden-Württemberg on the lines of Freiburg – Endingen/Breisach, Freiburg – Titisee – Donaueschingen – Villingen and Freiburg – Titisee – Seebrugg.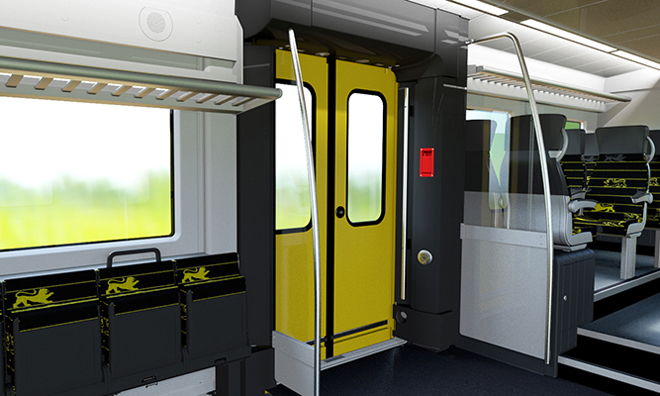 The Coradia Continental electric multiple unit (EMU) can reach speeds of up to 160 km/h and is equipped with WiFi, power sockets, video security cameras and a real-time passenger information system displaying current train connection data. Furthermore, the interior of the train offers sufficient space for wheelchairs, bicycles and prams thanks to traction equipment now mounted on the roof of the vehicle. Each three- and four-car operating trainsets have a passenger capacity of 164 or 249 seats.