The greatest show yet
Railway Interiors Expo heads to Prague, Czech Republic, on 14-15 November 2017, to provide a vital showcase of all the latest and next-generation railcar interior developments.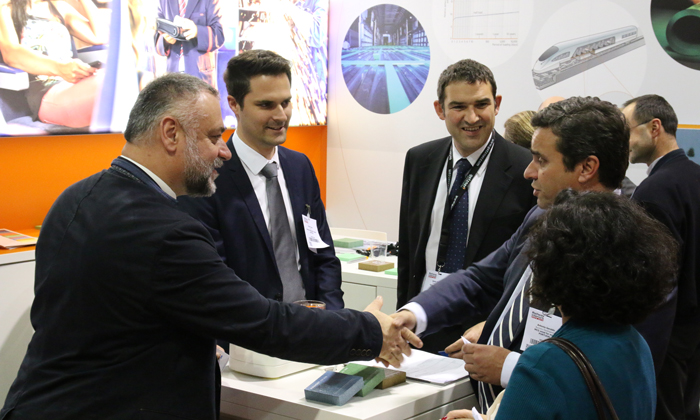 Railcar manufacturers, operators and designers will be able to take a close look at all the very latest railcar interior designs, technologies and components. Visitors will be greeted by everything from seats to flooring; composite materials; sanitary units; lighting; soft furnishings; infotainment systems; and so much more. This year almost 100 exhibitors are expected from countries including Canada, Japan and the USA – not to mention a very strong European contingent.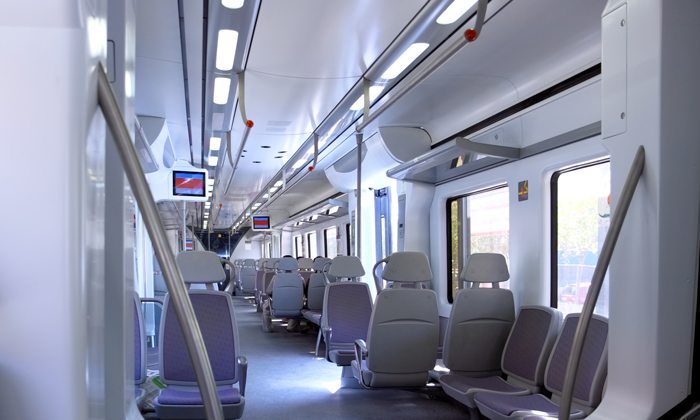 The show, which was launched in 2004, regularly attracts more than 2,000 attendees from all over the world. As well as the highly targeted exhibition, another big draw is the carefully curated two-day, two-stream conference, which, like the exhibition, is free-to-attend. This year almost 50 speakers will share their experiences and ideas – including representatives from Fraunhofer FEP; Idesign Sweden; NewRail; Ostende Vienne Orient Experience; PriestmanGoode; SNCF; Spirit Design; and Vienna University of Technology.
In addition, tangerine will treat attendees to exclusive design workshops. Networking opportunities continue into the evening of Tuesday 14 November 2017 with a drinks party open to all attendees.
Register online now for your free entry pass: www.railwayinteriors-expo.com.