CP consortium submits bid for high-speed rail project in Thailand
Linked with the Eastern Economic Corridor initiative, the project will reduce journey time between Bangkok and the corridor to nearly an hour.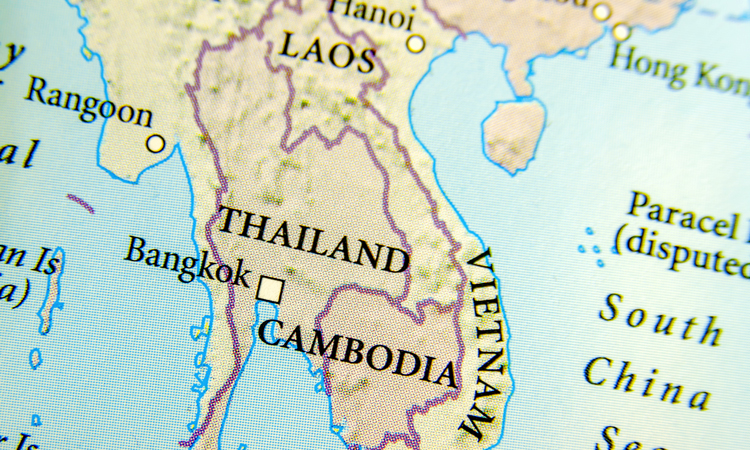 Adiruth Thothaveesansuk, Vice Chairman, Special Projects Development Office of Charoen Pokphand Group (CP Group) has revealed that CP Group and its business alliance have formed a consortium and are prepared to bid for the High-Speed Rail Linked 3 Airports Project in Thailand.
The high-speed rail project is worth $6.8 billion and will connect Don Mueang International and Suvarnabhumi International airports in Bangkok with U-Tapao located in the eastern province of Rayong.
The consortium consists of leading business partners from Thailand and overseas, bringing together world-class knowledge, experience and expertise to develop the High-Speed Rail Linked 3 Airports Project, with all parties willing and ready to support the country.
High-speed trains are important to the development of the country and will act as the foundation of the Eastern Economic Corridor (EEC), the heart of Thailand's 4.0 economic development.
The consortium and its strategic partners consists of Charoen Pokphand Holding, China Railway Construction Corporation Limited, Italian-Thai Development Public Company Limited, CH. Karnchang Public Company Limited, Japan Overseas Infrastructure Investment Corporation for Transport & Urban Development, CITIC Group Corporation, China Resources (Holdings) Company Limited, Siemens, Hyundai, Ferrovie dello Stato Italiane, CRRC-Sifang and Japan Bank for International Cooperation.
The State Railway of Thailand (SRT) will evaluate the bids and is expected to reveal the winning firm to the Thailand cabinet by January 2019.