COVID-19: Live industry briefing – the impact on high-speed rail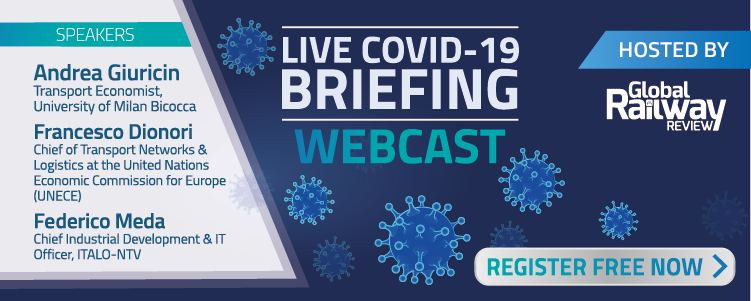 The rapid spread of coronavirus has caused huge strain on global rail travel, not least in forcing the high-speed rail sector to work differently in response to the crisis, and adapting to new operational guidelines. But what challenges and opportunities lie ahead for high-speed rail?
As the global crisis continues to evolve, it is Global Railway Review's mission to support the rail industry during these unprecedented times by continuing to provide the latest and most important information and expert insight.
Our live online briefing bought together Andrea Giuricin, Transport Economist at the University of Milan Bicocca; Francesco Dionori, Chief of Transport Networks & Logistics at the United Nations Economic Commission for Europe (UNECE); and Federico Meda, Chief Industrial Development & IT Officer at ITALO-NTV. The three speakers shared the latest high-speed rail industry insights and information designed to support the railway community during and after the COVID-19 pandemic, including:
Up-to-date statistics on how COVID-19 has impacted high-speed rail passenger numbers so far
In hindsight, could the high-speed rail sector have responded differently in the early stages of the virus spreading?
Will the pandemic accelerate global shift from planes to trains?
How green is high-speed rail? 
What roll will high-speed rail services play in preventing further virus spread?
Post-COVID-19: How quickly can high-speed rail transport return to normal?
What will be the lasting effects of this crisis on the high-speed rail sector?
Watch now for this free and exclusive opportunity to hear – directly from Andrea, Francesco & Federico – advice on how the rail sector can best navigate its way through the COVID-19 crisis.
And stay tuned for more exclusive COVID-19 live briefings to come from Global Railway Review.
SPEAKERS: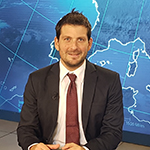 Andrea Giuricin, Transport Economist, University of Milan Bicocca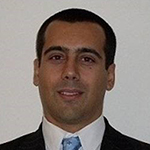 Francesco Dionori, Chief of Transport Networks & Logistics, United Nations Economic Commission for Europe (UNECE)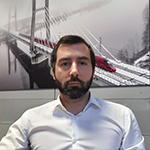 Federico Meda, Chief Industrial Development & IT Officer, Italo-NTV
Related organisations
Related people