Establishing cyber-security for next generation mobility
Marta Garcia, Technical Affairs Manager at UNIFE speaks about the forever developing digital rail transport industry within Europe, and therefore the necessity for cyber-security adaptations in order to maintain and secure a safe and resilient rail sector.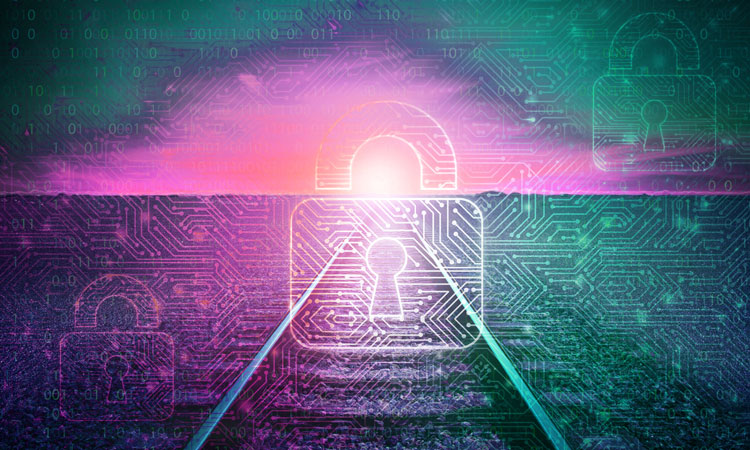 Digitalisation of rail transport is an important lever that continues to grow increasingly sophisticated, improving and continuing to advance the mode's competitiveness. It has transformed the rail sector's approach to infrastructure and mass transport, particularly from an operational perspective. Increased sectoral attention to digital security has also boosted the potential for interoperability. The implementation of cyber-security requirements is fundamental for the digital improvement and resiliency of the sector.
The European rail supply industry recognises that mitigating cyber-threats is essential to maintaining safe, reliable rail and public transport. This is no easy task, given the wide array of existing complex interdependencies and integrating ageing infrastructure elements into a digital transport ecosystem. For mobility systems to operate effectively and take full advantage of a connected, digital environment, implementing comprehensive cyber-security technologies and protocols is a prerequisite without which could have grave ramifications. Maintaining business continuity standards is a common goal across the rail sector.