BYD and Huawei: Creating intelligent rail transportation O&M
Chen Guofang, President of the Information Engineering Research Institute of BYD Signal & Communication Company Limited, explores how developing smart solutions can support the improvements to urban rail efficiency and the passenger experience.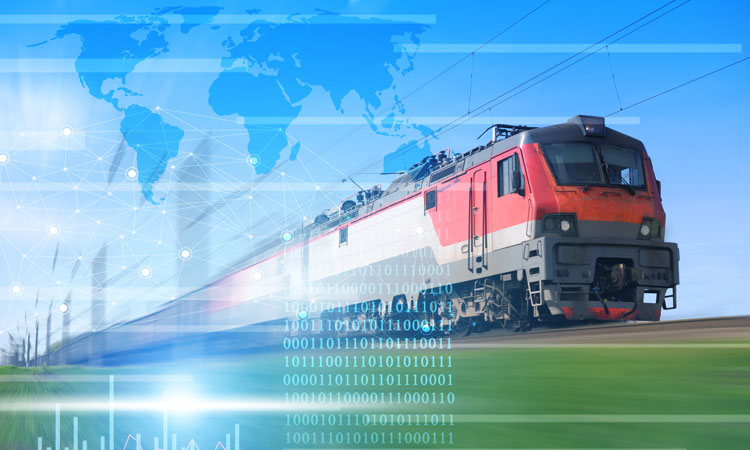 In the future construction and development of smart urban rail, the two companies will work together to develop more smart solutions, to provide better technical support to improve urban rail operation efficiency and passenger service. The rail industry is digitally transforming. The process of smart construction of rail transportation needs a standard data collection and storage management system and a rail transport data management platform to realise data-sharing between functional systems, which is crucial to improving Operations and Maintenance (O&M) efficiency as well as the passenger
service level.
Smart Urban Rail: Facilitating digital transformation
The urban rail industry suffers from three main pain points. One of these is the siloed functional systems of traditional rail lines hindering data integration and interoperability, affecting overall efficiency of metro transportation, making it hard to implement collaborative dispatching that is driven by passenger flow.
A second pain point is that passengers can't access up-to-date, comprehensive and accurate travel information.
Finally, the status detection, diagnosis and decision-making, and maintenance of many metro devices and facilities, are still performed manually. Because they lack intelligence and have insufficient in-depth maintenance data mining and analysis capabilities, it's difficult to implement status forecast and warning or optimise the full-lifecycle maintenance policy.
To address these problems, the rail industry requires technologies to establish a smart rail O&M system and prioritise solving problems related to smart urban rail networks in order to facilitate digital transformation of the industry and to improve O&M efficiency and passenger service.