LIVE: Q & A with Erik Lachmann, Pintsch Bamag
Join our Global Railway Review correspondent Ian Hall as he wanders the halls of InnoTrans. In this quick Q & A, Ian interviews Erik Lachmann, Export Manager for Signalling, Pintsch Bamag…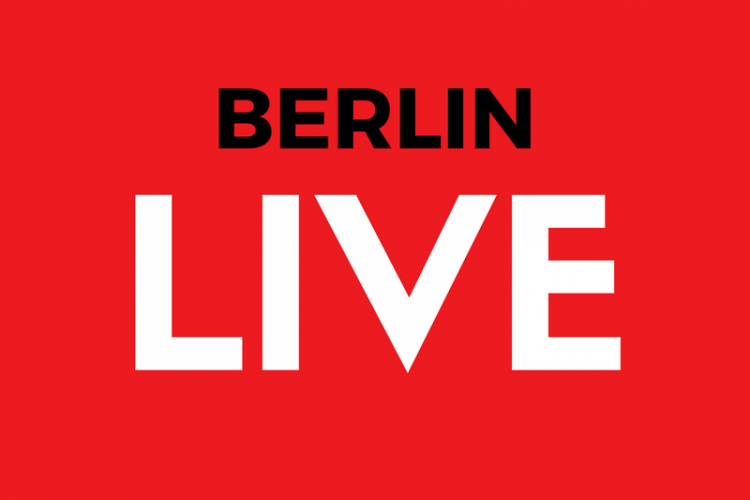 Join our Global Railway Review correspondent Ian Hall as he wanders the halls of InnoTrans. In this quick Q & A, Ian interviews Erik Lachmann, Export Manager for Signalling, Pintsch Bamag.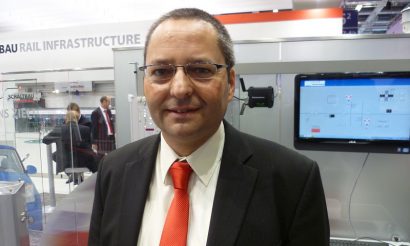 Tell us more about Pintsch Bamag…
We have about 300 people, mainly in Germany, and work in rail infrastructure: interlocking; axle-counters; level-crossings; platform screen doors (PSDs); point-heatings, etc. We have a huge variety of products. I've worked here for 12 years.
Are you InnoTrans regulars?
Yes, it's mandatory for Pintsch Bamag to be here! We have about 20 to 30 people here: it varies by the day. I first came in about 1998 as I was a student here in Berlin and am very interested in trains.
How has InnoTrans changed, in your experience?
It has now grown so much that you can't even notice it's growing as it's so big. More specifically, the number of visitors from abroad (outside Germany) has seen a huge increase.
What's new for you this year?
We have two new things: our new maintenance management system, PB Line, to monitor systems in the field; and the other is a new axle-counting system (a new censor product).
What's your aim at InnoTrans?
To show our customers what's new and also to show potential customers what we can do. It's also mandatory for us to walk around the show when we have a moment to do so!
How do you see the show's future?
Physically InnoTrans probably can't get any bigger any more. I see there's a section of the show for buses now – perhaps that's not the way. Too much variety perhaps, for a show that's already so large?