LIVE: Q & A with Corinna Howard, Poynting Antennas
Join our Global Railway Review correspondent Ian Hall as he wanders the halls of InnoTrans. In this quick Q & A, Ian interviews Corinna Howard, PR and Media Director, Poynting Antennas…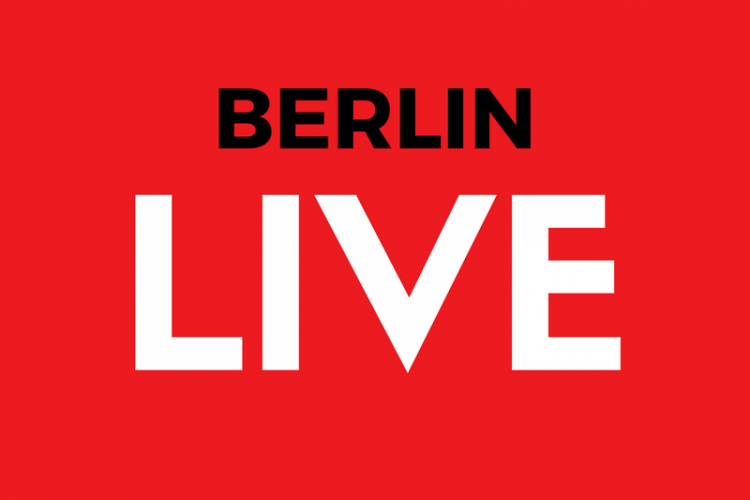 Join our Global Railway Review correspondent Ian Hall as he wanders the halls of InnoTrans. In this quick Q & A, Ian interviews Corinna Howard, PR and Media Director, Poynting Antennas.
Tell us more about Poynting Antennas…
Our HQ is in South Africa and we recently opened an office in Munich. We make antennas for radio signalling: the latest is our '5-in-1' antenna. They go on trucks, buses and trains. We have about 60 people working for us and outsource some manufacturing to China.
Why are you here at InnoTrans?
It's our first time here. One of our company's distributors, a German firm, earmarked InnoTrans as a place to find buyers. The main reason to be here is to launch the '5-in-1', which offers a full wireless mobile solution. I'm here in Berlin with a colleague from South Africa and our German colleague.
What's your aim at InnoTrans?
We're looking to break into the train market. As we heard in the opening speeches here yesterday morning, travellers are more and more expectant of perfect wi-fi, and that's what we can provide. For example, the 5-in-1 is 'wideband', so it picks up any mobile network.
What have you made of InnoTrans so far?
Obviously it's huge. It's proving a very good opportunity for us to see what the European market has to offer and, at the same time, have reaffirmed that our product is very competitive.