Revolutionising rail in South Africa
The South African Government – through its National Department of Transport – has initiated an ambitious programme to modernise the country's aged passenger railway system. This journey of investment and modernisation is well underway and the fruits are now visible. This article for Global Railway Review explains the progress that has been made to date.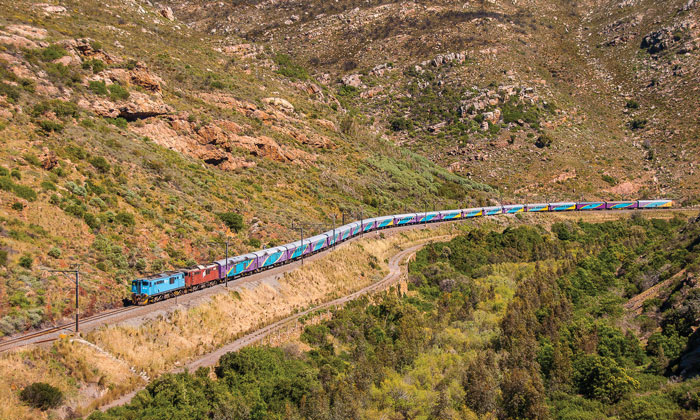 Stabilising an old railway system
South Africa's railway system is over 100 years old and has suffered from severe under-investment over the course of four decades during the Apartheid years, due to South Africa's isolation from the international community.
The Democratic Government embarked on major infrastructure investment programmes after its establishment in 1994. However, the railway system did not immediately benefit from this infrastructure investment drive. In 2004 the government took a decision to separate the passenger railway system from Transnet, the freight and logistics railway state-owned company, and established a stand-alone passenger service known as the Passenger Rail Agency of South Africa (PRASA). PRASA was officially signed into law in 2008 and publicly launched in 2009.
The Department of Transport embarked on a systematic investment drive to stabilise PRASA's commuter rail operation (Metrorail) and the long-distance passenger rail (Shosholoza Meyl) following PRASA's launch. This programme included refurbishing and overhauling approximately 4,000 coaches; upgrading and modernising around 100 stations; and investing in key parts of the railway and electrical infrastructure. These investments ensured PRASA's contribution to South Africa's successful hosting of the 2010 FIFA World Cup.
The Department of Transport, through its agency PRASA, launched one of the biggest rolling stock and signalling acquisition programmes in the world after the 2010 FIFA World Cup. This massive investment was accompanied by other major investments in supporting infrastructure, such as modernising five depots in order to meet the demands of a 21st century railway system in a rapidly urbanising African country.