Rail IT: Secure digital services for the safest mode of transport
The ongoing digitalisation of railways results in a wealth of new, useful features being installed on trains to provide passengers with entertainment services and useful features such as seat reservations and the ability to purchase tickets for onward journeys. But it is imperative these digital services are protected against cyber- and hacker-attacks. Martin Wittke, Product Line Manager at Siemens Convergence Creators, explains what can be done to protect train IT infrastructure.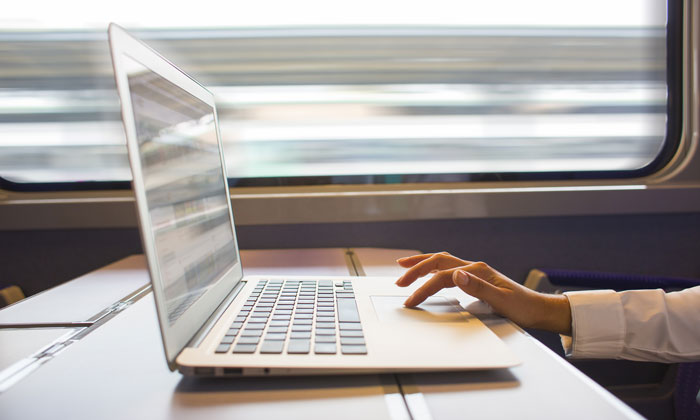 ON-BOARD wireless internet access is now widely available via web portals to provide passengers with all kinds of information about their journey, the train, and the region of travel. It also provides entertainment services such as news, magazines, films, music, and games. In addition, passengers can see free and occupied seats on carriages, make reservations, or book rental cars, taxis and bikes. All of these services are accessible via smartphones and tablets and helps make passenger journeys more relaxed and enjoyable.
How secure is this new IT on trains?
A lot of work goes into achieving the highest safety standards in train operation, but we still need to anticipate unexpected events. We must also be well-prepared for cyber-attacks on our trains' IT infrastructure.
The rest of this content is restricted to logged-in members. Login or subscribe free to read it.
Issue
Related organisations