Interporto Centro Ingrosso: An important rail hub for Northern and Central Europe
With a total area of 850,000m2 encompassing freight forwarders and transporters, production activities, customs, offices and craft activities, the Interporto Centro Ingrosso in the Italian Province of Pordenone provides a first-class logistics and transport structure, discusses Eugenio Muzio, Industry Consultant…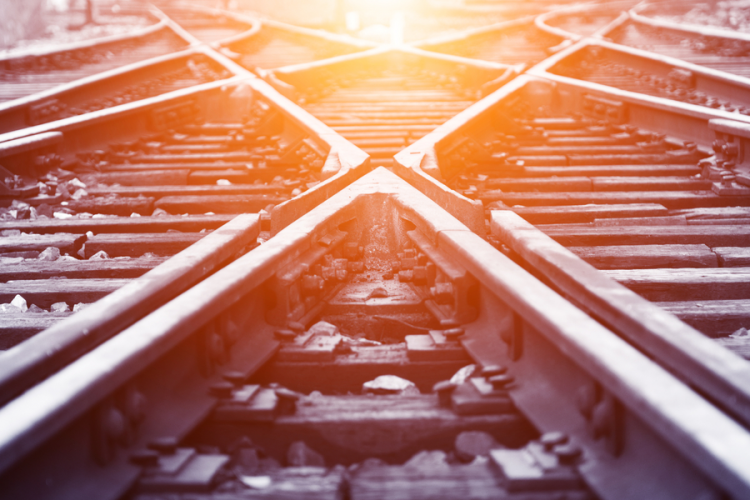 Altogether there are 68 companies, a workforce of 780 people, forecast shortly to reach 1,500 employees and a total turnover of €500 million.
The new intermodal terminal
Interporto Centro Ingrosso is currently engaged in the construction of an intermodal terminal covering an area of 160,000m2 which is expected to enter service in the autumn of 2018. This initiative is a significant step forward in providing the industrial logistics district of the Pordenone area. It will allow the execution of major intermodal freight traffic in the area, especially for produce destined for export.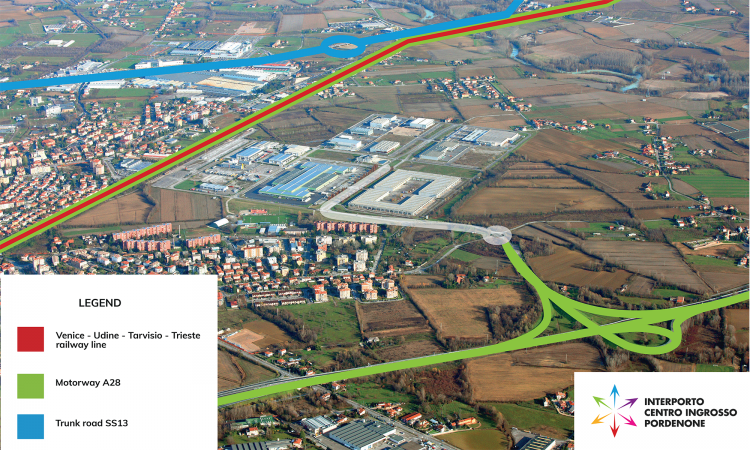 The Province of Pordenone, extending to neighbouring territories such as the Provinces of Treviso and Belluno, and in general, the Eastern area of Veneto, and those of Udine and Gorizia, will all feel the benefit of the new terminal. It will serve as an instrument to further develop existing productions, transferring them to consumer markets by methods largely more suitable than the currently dominant road transport, in order to be more in line with EU directives.
The new terminal will be characterised by the following:
Connection to the Mestre-Treviso-Pordenone-Udine-Tarvisio railway line

First phase entry from Pordenone Station

Equipped with three completely electrified intake and delivery rails, each 750m-long, that will allow the positioning of trains directly with the traction locomotives

Equipped with 4,750m loading and unloading tracks, three of which are designed for the insertion of portal cranes in a second phase, depending on traffic volumes. All loading and unloading tracks will be electrified at the root to allow emergency positioning with the traction locomotives

Equipped with a manoeuvering shaft, also 750m-long, to allow quick and functional sorting of the arriving/departing trains

The introduction of trains passing via Tarvisio Udine – allowing the arrival of trains directly to the terminal from both directions. This is a very important feature for the terminal's evolution and development as this characteristic currently exists in only one other terminal in Italy.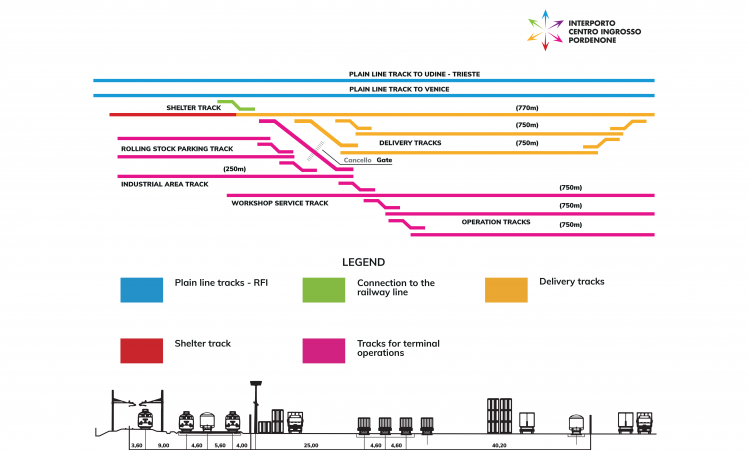 Naturally, the plant will also have spacious parking for the intermodal loading units (ILUs) present in the terminal and an area for repairs, maintenance, etc. There will also be a specialised area for the temporary admission and departure of ILUs containing dangerous goods.
The infrastructure, once complete and equipped with gantry cranes, will offer the market the potential of up to 180,000 ILUs a year, with a real and effective role in seeing the modal conversion from full road to an intermodal system. This is in answer to the Commission's White Paper of 2011, which states that 30 per cent of freight transport journeys over 300mm should be made with intermodal techniques by 2030, increasing to 50 per cent by 2050. These are particularly hard challenges for the North East of Italy. Today, the region is dominated by full road, with peaks of 95 per cent in some cases. In 2016, the A4 motorway on the border with Slovenia – Padua recorded a flow of 12 million heavy vehicles, in most cases foreign carriers. It is clear that a substantial recourse towards intermodality, in particular for exports, is a compulsory route for industrial production and related logistics, especially for the industrial district of North East Italy.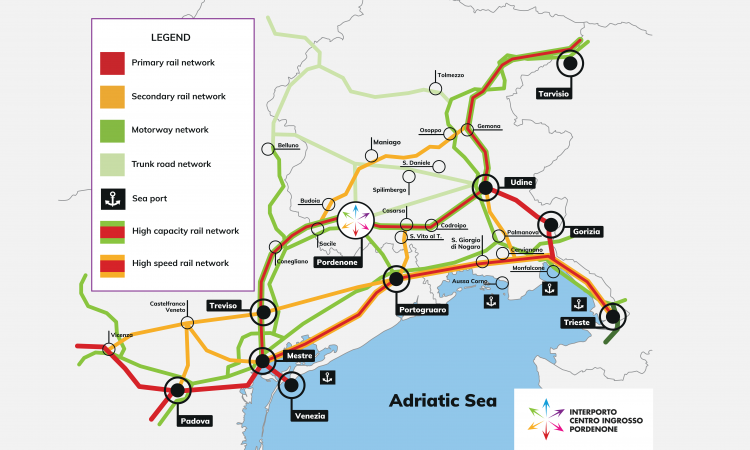 A 10,500m2 warehouse is about to be built next to the terminal area, housing a 150m-long track which will allow the reception and admission of traditional railway traffic handling goods in a protected area.
The Interporto Centro Ingrosso with its existing prerogatives and with the activation of the new terminal and connected warehouse aspires to become a primary point of reference for future intermodal developments. 
Related topics
Related people