Looking ahead to InnoTrans 2018: An interview with Jan-Olof Björklund, Board Member, SWERIG
With the railway industry starting to look forward to InnoTrans 2018, Global Railway Review spoke to Jan-Olof Björklund, Board Member of the Swedish Rail Industry Group (SWERIG) about their involvement and what he expects from this year's event.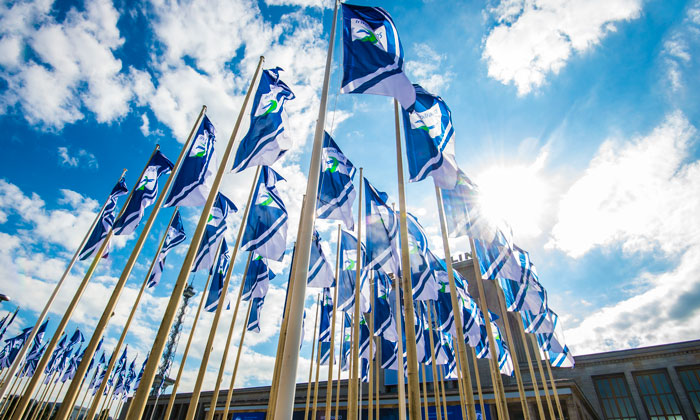 Credit: InnoTrans
What are you most interested in seeing at InnoTrans 2018?
As a non-governmental, independent, non-profit organisation with member companies representing the very best of what Sweden offers within the rail sector, I would like to see a successful week for each of our 28 participating member companies – eight in the SWERIG Joint Stand and 20 companies in separate stands.
What is your main reason for attending the event this year?
The main reason is that this appearance at InnoTrans will be our tenth since year 2000 and it has always been very successful and appreciated by our 45 Swedish member companies.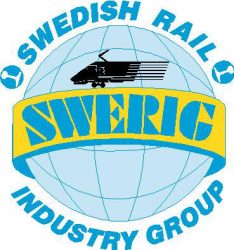 What has been your most memorable InnoTrans moment in previous years?
When Asian countries began to participate on a larger scale. This meant that more electronics, digitalisation and security companies were exhibiting their products and services.
What would you like to see more of at future InnoTrans events?
The same as above: more electronics, digitalisation and security/safety companies to exhibit their products and services. Also, that InnoTrans will maintain their position as the largest exhibition in the world for railway technology.
What advice would you have for first-time InnoTrans attendees?
Preparation, preparation and once again, preparation! In this, the world's largest rail-oriented exhibition, you cannot see everything. You must therefore prepare and plan your goal for the week, invite important customers and partners and follow that plan each day in order to be successful with your investments in the exhibition.
What do you think InnoTrans will look like in 10 years?
It will grow as much as the fairground allows and more and more interesting small- and medium-sized companies will attend with their new innovative products and services.
Visit the the Swedish Rail Industry Group (SWERIG) at InnoTrans 2018: Hall 11.2 / 209

The coordination between complex commercial business and advanced modern technique has been the subject of Jan-Olof Björklund's major assignments for 48 years. Until 2010 he was responsible for these types of international projects as employed by Saab Technology AB. Jan-Olof retired at the age of 65 but has since started his private company and continued working in different national and international projects for Swedish Trade Council, Saab Technology AB, Swedish Rail Industry Group (SWERIG) and as Board Member in different non-profit associations and organisations.