In-Depth Focus: Track Maintenance
Maintaining rail tracks has always been a fundamental activity for rail infrastructure managers, but – thanks to new technology and innovations – the techniques and attitudes towards these tasks have changed over recent years. How is combining traditional methods of monitoring the condition of railway tracks with modern solutions and technologies changing the way track maintenance is handled?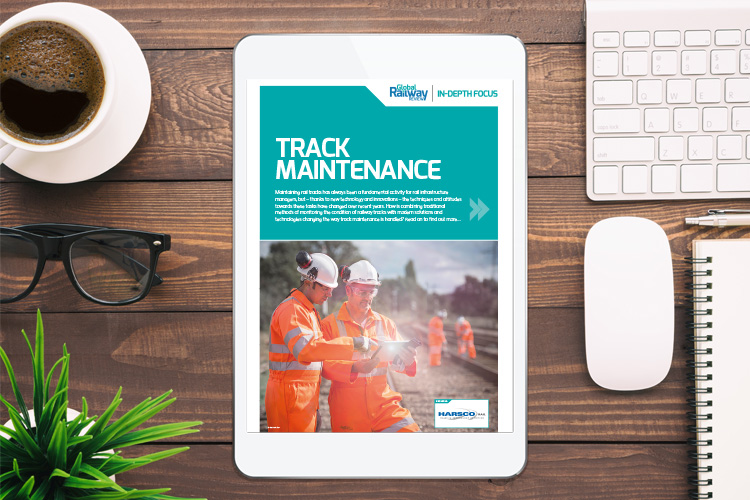 Investing in modern maintenance technology to deliver an improved railway
The track is the most integral part of railway infrastructure and its maintenance is thus vital. Piotr Majerczak, Member of the Management Board and Infrastructure Maintenance Director of PKP Polskie Linie Kolejowe S.A., explains how recent investment in modern technology has transformed the way track maintenance activities are carried out across Poland's rail network.
Delivering Network Rail's next generation track maintenance
Network Rail's Head of Maintenance, Tim Flower, explains how track maintenance in Britain has been transformed over the past decade and how future performance improvements will be achieved through new technology and data-driven capability.
Advances in Australian rail asset management
John Fullerton, Chief Executive Officer and Managing Director of Australian Rail Track Corporation (ARTC) writes that while the fundamentals of asset management have remained the same for decades, new technology and innovations such as sensors, wayside monitoring and drones are making asset management in rail more predictive, efficient and in turn, improving safety and productivity of the permanent way.