Korail appoint new President and CEO
Korea Railroad Corporation have announced the appointment of Han Moon Hee as the new President and Chief Executive Officer.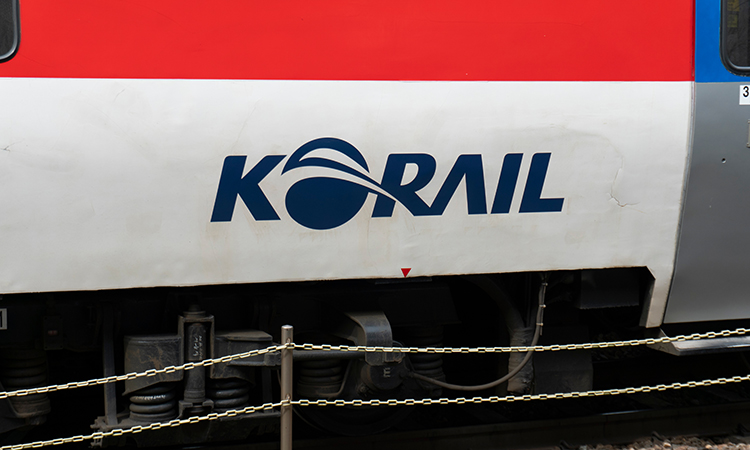 Korea Railroad Corporation (KORAIL) has announced that Han Moon Hee has been appointed as the new President and Chief Executive Officer. He began his professional career at KNR(Korea National Railroad) spanning almost 40 years since 1984. He had undertaken key positions including Vice President of Management Planning of Korail until 2018. He also took the leaderships of Uiwang Inland Container Depot in 2018 and Busan Transportation Corporation in 2021, respectively.
Han Moon Hee is known for his special career path, being referred as the 'Railway Veteran.' In 1993, he acquired a qualification to serve as high-ranking official by passing 'Highest Public Administration Exam' of Korean government. However, he chose to continue his career in railway sector, and accomplished noticeable achievements including railway reform programme.
During his inauguration ceremony, he proposed five management goals, and urged employees to join the change. He proclaimed that the railway safety is the key objective of Korail. Furthermore, he also underlined sustainable financial stability, better customer experience based on IT technology, core competency building and change management.
"It is an honour to take the role of CEO and come back to Korail, I will make every endeavour to fulfil my new responsibilities," Han Moon Hee, new President and Chief Executive Officer of Korail, said. "I believe all of us have full innovative capabilities. We need to stick to basics and accomplish our duties to be a trustworthy railway operator."