Transport leaders call for the Leamside Line to be delivered 
The North East is urging the Government to deliver on its promises and commit to re-open the Leamside Line following the announcement of the new Network North programme last week.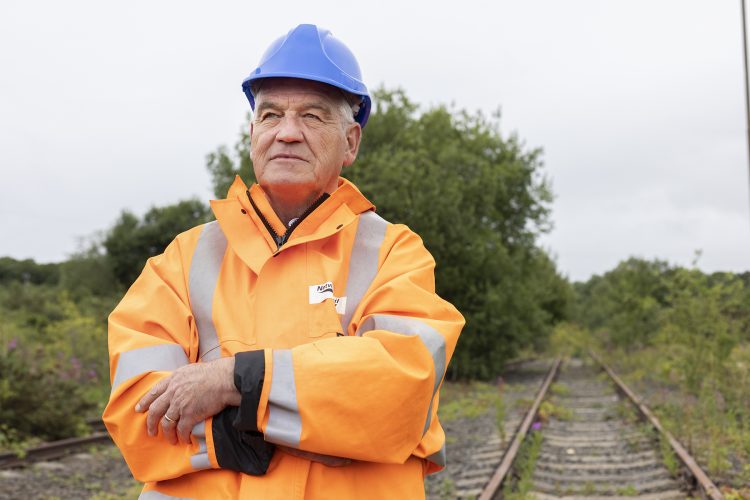 Re-opening the Leamside Line was listed as a North East scheme in the government's Network North communications following the Prime Minister's speech in Manchester and is an agreed regional priority with significant cross-party support.   
The Leamside Line is a critical piece of national infrastructure which if reopened would add capacity and resilience to the congested East Coast Main Line in the North East as well as bringing local rail services to a number of poorly-connected communities including Washington – currently the fourth largest town in the UK without direct rail access. 
The region also has well-developed local plans to extend the Tyne and Wear Metro to connect Washington with Gateshead and Sunderland, using part of the Leamside Line which would connect our communities, bring £90m per year into the local economy and remove £1.7m car journeys.  
Cllr Martin Gannon, Chair of the North East Joint Transport Committee has responded to an apparent U-turn by government, urging for clarity on the matter and a commitment to re-open the Leamside Line without delay.  
Cllr Martin Gannon, said: "In the recent history of government U-turns this one has been done in record time – less than 24 hours. In light of the Prime Minister's speech and the confusing communications around it, we are seeking urgent clarification from the government over how the Leamside Line and the other schemes referenced will be funded. 
"The North East needs to see a reversal of a long history of under investment in transport for the benefit of generations to come. This must include a commitment to fund the re-opening of the Leamside Line not yet another broken promise."