CrossCountry installs High Definition CCTV system
21st Century has recently completed the final High Definition CCTV system installations onto the CrossCountry fleet of trains…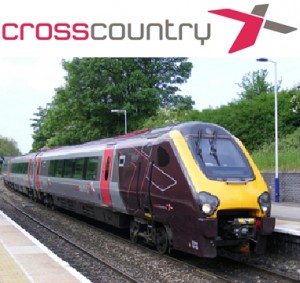 21st Century has recently completed the final High Definition CCTV system installations onto the CrossCountry fleet of trains.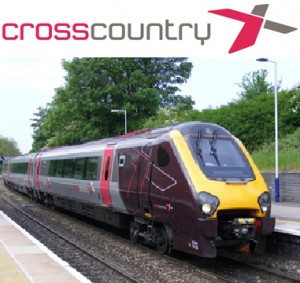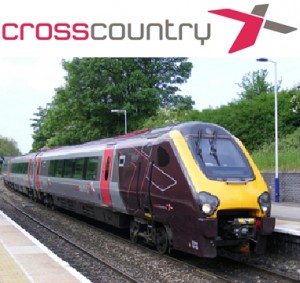 The 21st Century systems give CrossCountry access to both live view and recorded images in High Definition. The cameras record constantly, so they also provide images for vegetation surveys, as well as supporting trackside maintenance and monitoring the location of equipment. 21st Century's contract includes the supply of maintenance services until March 2016.
CrossCountry Trains operates the most extensive train network in the UK. Stretching from Aberdeen to Penzance and from Stansted to Cardiff, it covers around 1,500 miles and calls at over 100 stations.
Garry Bellman, 21st Century Rail Division Manager comments "We have taken high spec best value products and delivered these using our experience in design, engineering and support to provide CrossCountry with High Definition CCTV video which can be streamed live from all of the trains on their network."