First Great Western announces major WiFi expansion plans
First Great Western has announced a time scale for the implementation of free WiFi on board its High Speed Train fleet…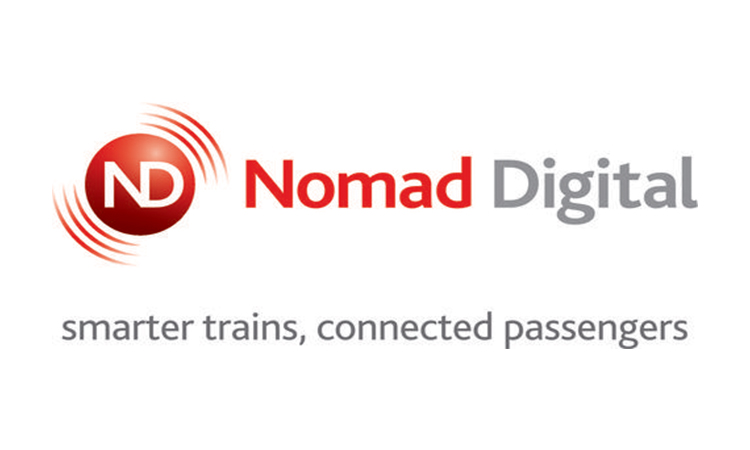 First Great Western has announced a time scale for the implementation of free WiFi on board its High Speed Train fleet and Night Riviera Sleeper services.
On 14 October First Great Western pledged to increase WiFi provision as part of its new, 23-month franchise. First Great Western has now concluded an agreement with Nomad Digital which will see all 53 of its High Speed Trains and its Night Riviera trains fitted with WiFi.
Work on fitting the High Speed Trains with WiFi will start in May 2014, with full completion due by the end of the year. WiFi on the two daily Night Riviera services will be available by June 2014.
First Great Western Managing Director Mark Hopwood said:
"We have trialled WiFi on board our fleet of Class 180 trains, serving the north Cotswolds, and it has been very well received by customers.
"I am delighted that we are able to extend this free service, and within the next year all high speed and Sleeper fleet customers will be able to read their emails, browse the web, or simply catch up with friends while on the move."
WiFi is currently available at a number of FGW stations through the public provider The Cloud.
Nomad Digital, the company chosen to provide the wireless solutions for the High Speed Train and Sleeper fleets, has seen a vast increase in demand for WiFi and other wireless connected services on trains worldwide. Nomad Digital's CEO, Andrew Taylor said:
"The public's demand for WiFi connectivity on transport has grown rapidly, becoming a vital tool for working and staying connected while on the move. Nomad is proud to be providing the technology, as well as playing a central part in another valuable service that First Great Western will provide for its customers."
Related organisations
Related people