Deutsche Bahn orders Seven TRAXX Diesel Multi-engine Locomotives for Sylt Shuttle in Germany
Deutsche Bahn AG and Bombardier Transportation have signed a contract for the supply of seven TRAXX diesel multi-engine locomotives…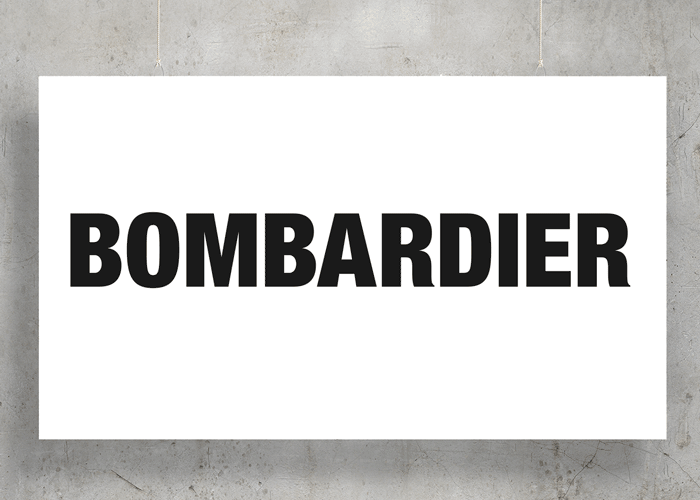 Deutsche Bahn AG and Bombardier Transportation have signed a contract for the supply of seven TRAXX diesel multi-engine locomotives. The total contract value based on the list price is approximately 27 million euro ($37 million US). It is a call-off under a framework agreement with DB AG from 2011 for up to 200 TRAXX diesel multi-engine locomotives.
The locomotives will be used for a 40 km long shuttle route to pull car shuttle trains between the island of Sylt and the German mainland. Their innovative engine concept individually controls the output of each of the four engines working in parallel, thus minimizing energy consumption. This is particularly important during the frequent shunting manoeuvres – the whole manoeuvre will be powered by one small engine while the other three remain switched off.
The TRAXX diesel multi-engine locomotive is more eco-friendly and quieter than comparable diesel locomotives with a similar performance. Its total engine capacity of nearly 2,400 kW ensures outstanding performance and traction; while the shuttle previously required two locomotives, one locomotive will be enough for this service from now on. The first two TRAXX locomotives will be deployed at the end of 2015. From mid-2016 the new locomotives will replace the old class 218 locomotives completely.
"Our investment in new diesel locomotives demonstrates that we are strengthening our company for future transportation demands," said Alfred Onken, head of Sylt shuttle. "The engines comply with the Stage IIIB emission standards and thus contribute to the strategy DB 2020."
"The TRAXX diesel multi-engine locomotive is particularly beneficial to the operator – both economically and ecologically – on short shuttle routes like this," added Ulrich Jochem, President Locomotives, Bombardier Transportation. "It will contribute to relieving the stress on the island's delicate ecosystem while residents will enjoy the reduced noise level of the new locomotives."