Better rail connections near London to receive EU support
The EU's TEN-T Programme will co-finance with almost €3 million preparatory studies for the link between UK's two main rail lines aiming to improve their connection with the country's high speed rail network and increase their overall capacity…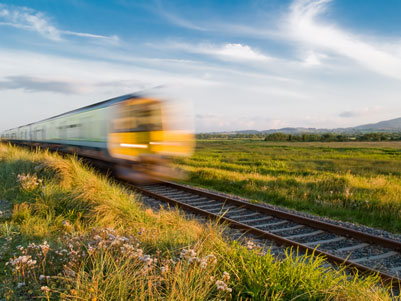 The EU's TEN-T Programme will co-finance with almost €3 million preparatory studies for the link between UK's two main rail lines aiming to improve their connection with the country's high speed rail network and increase their overall capacity.
The project concerns studies on options for the link between the Great Western Main Line (GWML) and the West Coast Main Line (WCML) to connect western London to the high speed rail network and improve the connection between London and northern England. The new connections would extend the Crossrail services currently operating in London and the south-east to the WCML's southern end.
The study's outcomes will help relevant authorities decide on the best infrastructure design option for improved railway network connectivity.
The project was selected for EU funding with the assistance of external experts under the TEN-T Multi-Annual Call 2013, priority projects. Its implementation will be monitored by INEA, the European Commission's Innovation and Networks Executive Agency.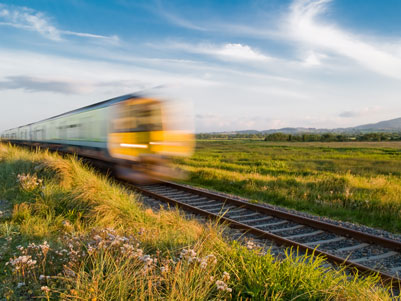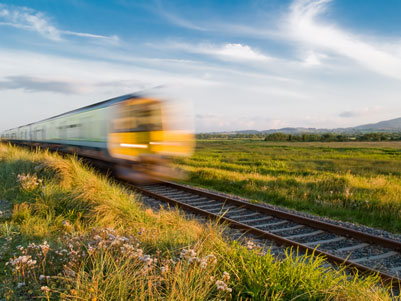 The project is to be completed by December 2015.