IPO announced for Bombardier Transportation
Bombardier has announced it is preparing for an initial public offering (IPO) of a minority stake in Bombardier Transportation…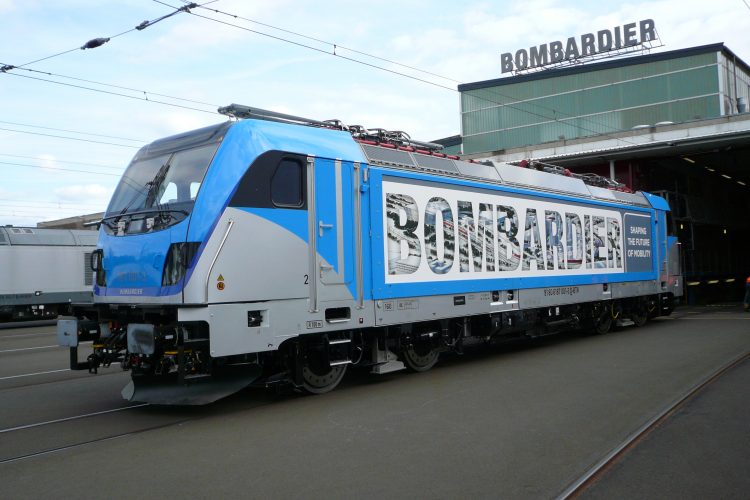 The announcement was outlined in the corporation's 2015 first quarter result statement delivered on the 7th May 2015.
The statement suggests the company has been proactively reviewing its strategic options for its rail business, given the ongoing industry consolidation. A decision was made to prepare an IPO for a minority stake in Bombardier Transportation. It is hoped the Transportation IPO will strengthen the Corporation's financial position and develop the full value of Bombardier Transportation. It is the business' wish to preserve flexibility enabling it to participate in future rail equipment industry consolidation. The IPO is currently expected to take place in the fourth quarter of this year, subject to market conditions, with the primary listing venue likely to be Germany, where the business segment is headquartered. After the IPO, Bombardier Transportation will continue to be controlled by Bombardier Inc. and consolidated in its financial results.
Alain Bellemare, President and Chief Executive Officer, Bombardier Inc., commented on the proposed IPO: "We are announcing today that we are preparing for an initial public offering of a minority stake in Bombardier Transportation. Let me be very clear, Bombardier Transportation is not for sale. We like this business and it will remain part of Bombardier Inc."
Revenues for Bombardier Transportation in 2015 Q1 results were recorded at US $2,041 million, down 10 percent on the corresponding 2014 quarter at US $2,041. The corporation results as a whole totalled $4.4 billion equalling 2014 Q1 results.