VR Track and Vossloh establish joint venture
VR Track, a subsidiary of Finnish state-owned railway company VR Group, has established a joint venture with Vossloh to operate three switch production locations and long welded rail production…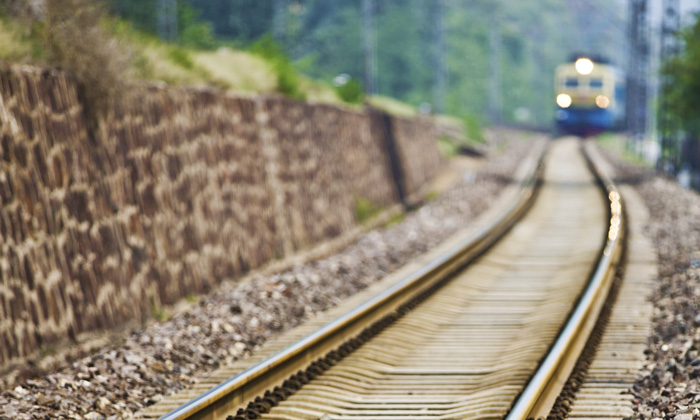 The contract will see Vossloh take a 60 percent stake in the joint venture. The annual turnover of the two ventures is estimated between €20 million and €30 million with operationally positive income contributions already in 2015.
The agreement allows Vossloh to increase its presence in the Finnish Customised Modules and Lifecycle Solutions business divisions, as a result strengthening its position in the rail infrastructure markets.
The switch business will be integrated into Vossloh's Customized Modules division, which provides individualised infrastructure modules and the welding facility will become a part of Vossloh Lifecycle Solutions.
Dr Hans Martin Schabert, CEO of Vossloh AG, commented on the agreement: "By forming the joint ventures with VR Track, we are improving our access to the demanding Finnish market and lay an important foundation for accelerated growth in our core business divisions in Northern Europe. We look forward to further intensifying the co-operation with our experienced long-term business partner, VR Track."
Ville Saksi, CEO of VR Track adds: "With Vossloh, we have found an adept and renowned rail technology specialist for the joint and successful development of the switch systems and rail infrastructure service activities. Our existing successful business relationship will be expanded and further strengthened through the joint ventures."