Member states approve €13.1 billion EU transport investment plan
The 28 member states that make up the Connecting Europe Facility (CEF) coordination committee, have endorsed a €13.1 billion EU transport investment plan put forward by the European Commission in June 2015. EU Member States have approved a list of projects to receive funding under the Connecting Europe Facility (CEF) proposed on 29th June 2015. […]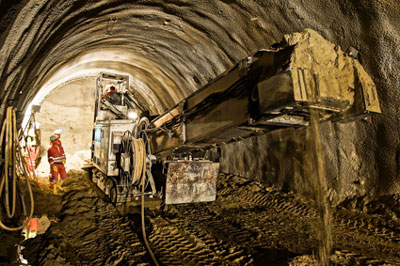 The 28 member states that make up the Connecting Europe Facility (CEF) coordination committee, have endorsed a €13.1 billion EU transport investment plan put forward by the European Commission in June 2015.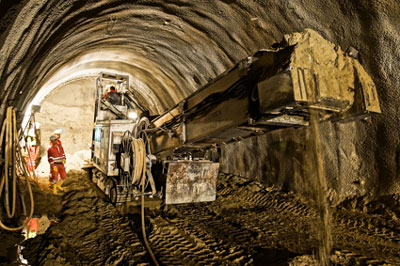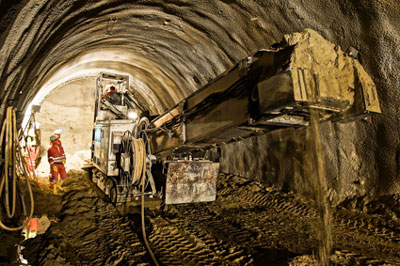 EU Member States have approved a list of projects to receive funding under the Connecting Europe Facility (CEF) proposed on 29th June 2015. Along with the €315 billion Investment Plan presented by the Commission in November 2014, the CEF will deliver on one of the Commission's top priorities: bridging the investment gap in Europe to create favourable conditions for the creation of jobs and growth.
In total €24.05 billion will be made available from the EU's 2014-2020 budget to co-fund Trans-European Transport Network (TEN-T) projects in EU Member States.
EU Commissioner for Transport Violeta Bulc said: "I am very pleased that following constructive discussions in the CEF coordination committee, the Member States endorsed our proposal for the largest investment plan ever made by the EU in the transport area. The 276 projects we selected will contribute to the creation of jobs and will boost growth and competitiveness in Europe. I am also delighted to see that many will implement horizontal priorities such as the digitalisation of transport or the market uptake of alternative fuels."
The proposal has attracted interest from over 700 projects; investment needed for this would total €36 billion of requested funding.  With only €13.1 billion currently available, the Commission has prioritised projects with the greatest European added value. Various criteria including relevance, maturity, impact and quality, were established allowing a final list to be decided upon.
The funding decision will be formally adopted by the Commission by the end of July 2015. Individual project grant agreements will be prepared by the Innovation and Networks Executive Agency (INEA) and signed with the project beneficiaries thereafter. Funds will then be allocated during the last quarter of 2015 with monitoring and implementation of projects carried out by INEA and the Commission.