Deutsche Bahn partners with GE to optimise rail power supply
Deutsche Bahn Energie GmbH (DB Energie) has selected GE Energy Management to ensuring a more efficient and constant rail power supply. DB Energie has chosen GE Energy Management to provide the technology and expertise that will connect energy fed from the country's utility grid to the rail grid whilst ensuring efficient power conversion and high […]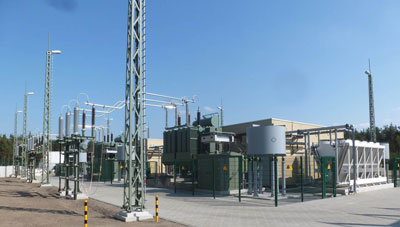 Deutsche Bahn Energie GmbH (DB Energie) has selected GE Energy Management to ensuring a more efficient and constant rail power supply.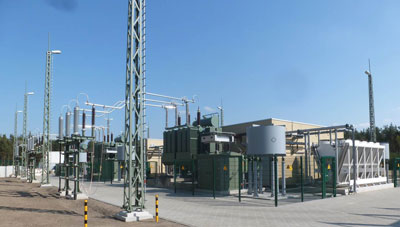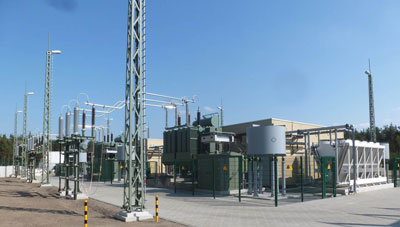 DB Energie has chosen GE Energy Management to provide the technology and expertise that will connect energy fed from the country's utility grid to the rail grid whilst ensuring efficient power conversion and high power quality.
Static Frequency Converter will maximize efficiency through reducing the power consumption
Scheduled for delivery between 2017 and 2018, the converter station built by GE will convert power from the public utility grid, operating at a frequency of 110kV/50Hz, to feed into the de-central rail network 15kV/16.7Hz. Conversion will take place using GE's Static Frequency Converter (SFC). This solution aims to maximize efficiency through reducing the power consumption in the railway system at DB Energie's two sites in Bützow and Schwerin in northern Germany.
The solution also allows 50 Hz rail operators worldwide to avoid unbalanced utility grid loads and resulting costs, as well as reduce complexity in the system by bringing down the number of feeder stations required and by eliminating the "dead zone" in overhead catenary lines. In addition, the solution is also said to optimise rail system operation and ultimately reduce failure time and maintenance needed.