Virgin Trains East Coast fleet to receive £21m refurbishment
A £21 million fleet refurbishment programme has been announced by Virgin Trains East Coast as part of a £140 million investment package over eight years. Virgin Trains East Coast will receive a £21 million overhaul of its 45 high speed diesel trains as part of a £40 million commitment to improve its fleet since launching […]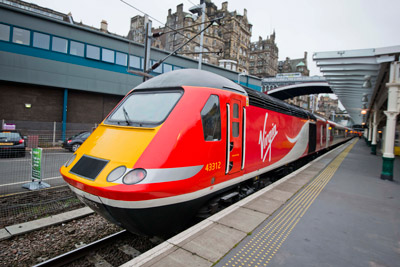 A £21 million fleet refurbishment programme has been announced by Virgin Trains East Coast as part of a £140 million investment package over eight years.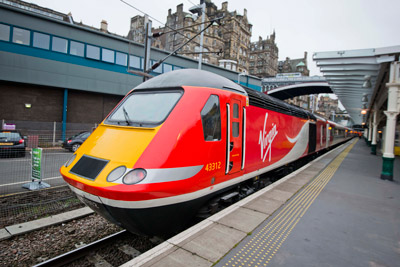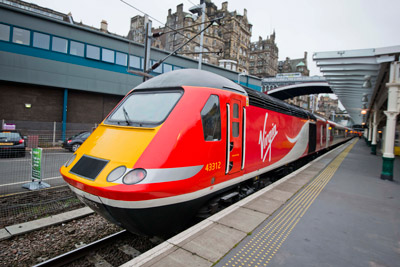 Virgin Trains East Coast will receive a £21 million overhaul of its 45 high speed diesel trains as part of a £40 million commitment to improve its fleet since launching the east coast franchise in March 2015. The programme is part of a package to invest £140 million over eight years.
The £21 million investment will be spent on the complete refurbishment of the train's interiors. A total of 401 carriages will be overhauled with 24,123 seats replaced along with refurbished toilets, new carpets and curtains. Leather seats will be fitted in First Class.
35 new diesel engines for Virgin Trains East Coast fleet
Upgrade work will be carried out at Virgin Trains Bounds Green depot in London and its Craigentinny depot in Edinburgh, where it will also fit 35 new engines to its diesel high speed train fleet as part of a £16 million contract with engine manufacturer MTU. External work will also be carried out on the trains taking the investment to more than £40 million.
David Horne, Managing Director of Virgin Trains on the east coast route, said: "Since Virgin started running this railway, the bar has been raised by customers who rightly demand a high quality customer experience, something which they would expect from a Virgin business, as well as getting great value for money.
"And that's exactly what we've been working hard to deliver, with this multi million investment in our trains not only one of the biggest investments of its kind ever seen on the east coast route, but also three years ahead of the introduction of new Super Express Trains as part of the Government's InterCity Express programme.
"We're investing now so our customers can benefit from new seats and a great new on-board environment before we get a new fleet of 65 trains from 2018."
The first refurbished train will enter service on 14 December 2015 coinciding with the launch of Virgin Train new service between Sunderland and London.