Transport group slams Minister's comment on introducing smart ticketing by 2017
Campaign for Better Transport gives reaction following Rail Minister Claire Perry's comments on introducing paperless smart ticketing for rail passengers by 2017. According to a recent interview, Rail Minister Claire Perry MP hinted paperless ticketing for rail passengers could be introduced soon as early 2017. This date has come about following discussions throughout 2015 with […]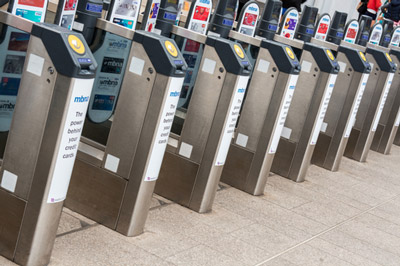 Campaign for Better Transport gives reaction following Rail Minister Claire Perry's comments on introducing paperless smart ticketing for rail passengers by 2017.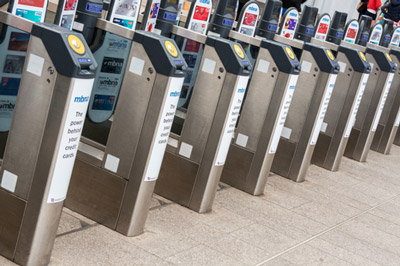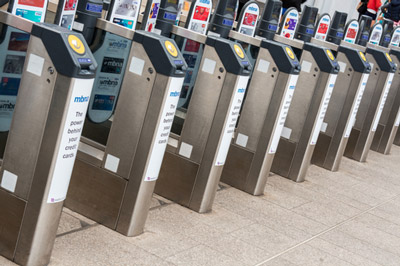 According to a recent interview, Rail Minister Claire Perry MP hinted paperless ticketing for rail passengers could be introduced soon as early 2017. This date has come about following discussions throughout 2015 with the Department for Transport, Rail Delivery Group (RDG) and the UK Cards Association.
In an interview with Transport Network, Rail Minister Claire Perry said: 'I have challenged the industry to modernise and simplify the ticketing system, and contactless payments have an important role to play in this'.
Jacqueline Starr, Managing Director of Customer Experience at the Rail Delivery Group, also commented on the introduction of paperless ticketing: "Alongside the UK Cards Association, we are in the early stages of exploring how passengers could pay for and store tickets on their contactless credit or debit cards. This is part of our wider aim to improve the experience of rail passengers and move towards smarter types of ticket."
"The Government is simply attempting to hide its failure to implement smart ticketing technology"
In response to the Minister comment, Marin Abrams of Campaign for Better Transport, said: "The Government announced back in 2013 it would be introducing smart ticketing, but despite having spent £37 million of taxpayers' money developing the scheme, it has delivered very little. Now it appears to be quietly trying to drop the project and distract passengers with this paperless ticketing comment. This is not a new scheme; the Government is simply attempting to hide its failure to implement smart ticketing technology, technology which incidentally is already available in London, Scotland and much of Europe. Once again it is passengers who are set to lose out. We need urgent answers from Government and train operators on why it is taking so long and costing so much to roll out simplified and flexible smart ticketing across the whole country?"
In September 2013 the Government announced an £80 million South East Flexible Ticketing (SEFT) programme designed to introduce smart Oyster-style ticketing across south east England and pilot a flexible, part-time season ticket on a commuter route into London. In reaction to the Government's apparent slow implementation of the scheme, the Campaign for Better Transport stated, 'Last month the Government admitted to having spent £37.64 million on SEFT, despite no pilot having taken place and no timescale for the introduction of flexible ticketing being set. The project has now apparently been dropped'.
Related topics
Related organisations