Challenging Q2 for Eurostar following Brexit & Brussels attacks
Eurostar, the high-speed rail service between the UK and mainland Europe, has reported a challenging second quarter (Q2) of 2016, as business demand softened in the run-up to the EU referendum and leisure traffic continued to be impacted by the Brussels terrorist attacks…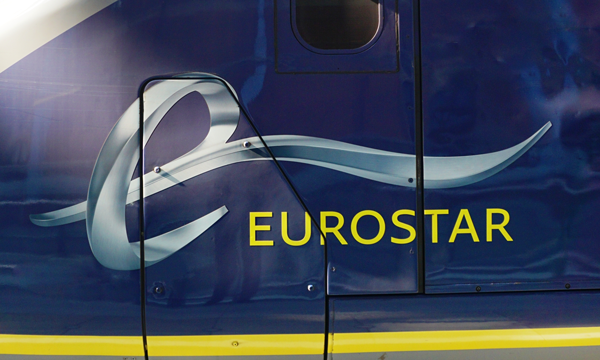 Eurostar, the high-speed rail service between the UK and mainland Europe, has reported a challenging second quarter (Q2) of 2016, as business demand softened in the run-up to the EU referendum and leisure traffic continued to be impacted by the Brussels terrorist attacks.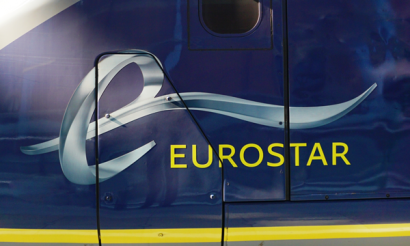 Uncertainty over the UK's future relationship with Europe has resulted in a drop in business travel, whilst on the leisure market there has been a continued slowdown in traffic from international markets, the USA and Japan in particular. Passenger numbers in the second quarter of the year were down 3% compared to last year (2.7 million Q2 2016: 2.8 million: Q2 2015) and sales revenues were 10% lower year-on-year (£208 million Q2 2016: £232 million Q2 2015).
In June 2016 the number of travellers increased by 2% following an increase in demand during Euro 2016. With three-quarters of the matches being staged in Eurostar destinations, over one million passengers travelled by high-speed rail, with fans from across Europe creating a celebratory atmosphere in stations, on board and in the host cities. The success of the Welsh team boosted travel in the final stages of the tournament, as thousands of Welsh fans chose to take the train to the game.
Nicolas Petrovic, Chief Executive of Eurostar, said: "In the run-up to the EU referendum we experienced a slowdown in business travel and the uncertainty following the vote to leave, combined with the Brussels terrorist attack, has continued to dampen demand. At the same time, as a business trading on both sides of the Channel, a drop in the pound typically drives an increase in demand for leisure travel from the continent as customers take advantage of lower cost trips to London."
Transformation of Gare du Nord in Paris
Over the coming months, passengers can look forward to a complete transformation of the Eurostar space at Gare du Nord with the redesign and extension of the departure area and the opening of a new business lounge set to be unveiled towards the end of 2016.
The new look lounge will transform the experience for business travellers and will include a brand new catering offer from Eurostar's Business Premier culinary director, Raymond Blanc. This refurbishment forms part of a wider regeneration plan at Paris Nord, which will see a range of new shops and restaurants opening in 2017.
Nicolas continues: "The transformation of Gare du Nord and the opening of our new business lounge mark the next phase of our investment in our stations and our commitment to giving our customers the best possible experience at every stage of their journey."