Australian government to invest $20 billion in rail
The federal executive government of Australia is investing $20 billion in rail to cut congestion and create thousands of new jobs.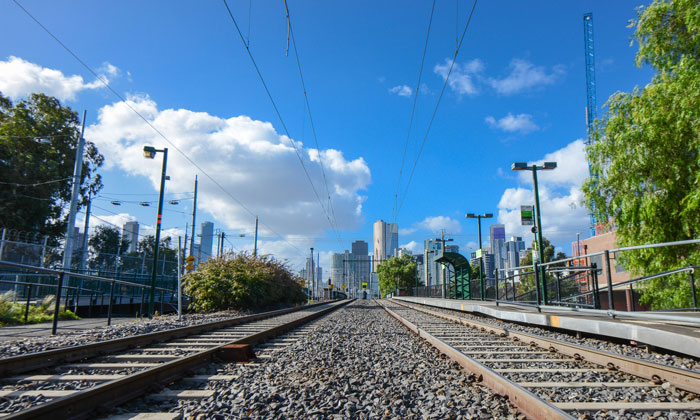 To meet growing transport needs, Australia's government has set out its 2017-18 budget to transform its passenger and freight networks, improve liveability and boost national productivity.
This long-term investment includes:
A $10 billion National Rail Program for urban and regional passenger rail projects that reduce travel times, connect people to jobs and opportunity and provide families and businesses with affordable options on where to live and invest
$8.4 billion to build the Melbourne to Brisbane Inland Rail, the Commonwealth's biggest rail project in 100 years, that will build a dedicated high productivity rail freight corridor also saving lives by getting freight off roads and on to rail
$500 million to upgrade regional rail networks in Victoria
$792 million for Perth Metrone
$30 million towards development of a business case for Melbourne Airport Rail Link
$20.2 million for Murray Basin Rail building on our previous commitment
$20 million to progress business cases for faster rail connections between major cities and their surrounding regional centres.
These commitments build on current Australian government funding for significant rail projects, such as Gold Coast Light Rail in Queensland, the Forrestfield Airport Link in Perth, Flinders Link in Adelaide, Capital Metro in Canberra, and the Moorebank Intermodal Terminal in Sydney.
For more information about the Australian government's budget for rail and its plans to improve rail in the country, click here.